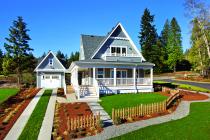 Walkable streets and friendly facades are balanced with great water views

Parallel walls provide privacy and soundproofing for a modern home on the Long Island coast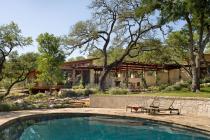 The 2015 Project of the Year takes its cues from the surrounding Hill Country landscape, with indoor-outdoor connections galore and plenty of room for friends and family to stay for the weekend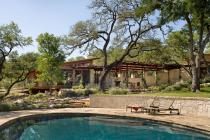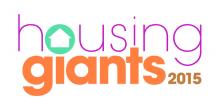 Professional Builder's annual Housing Giants list, ranked by revenue, includes 277 of the country's largest builders.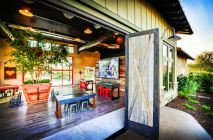 Photo: Damian Tsutsumida
The information center at Pavilion Park incorporates salvaged materials from the former El Toro Marine Air Corps Station.
Winners of the NAHB's National Sales and Marketing Awards help generate sales as the housing market returns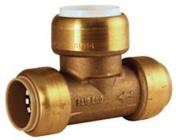 Parade of Products winners are selected for innovation in design and practical problem-solving power.
Eighteen products were chosen for innovation in design and practical application
Reinvention and creativity are at the center of this 40 Under 40 awardee's comeback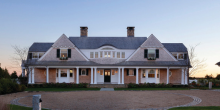 Marvin Windows and Doors is accepting submissions through May 1 for its annual Architects Challenge.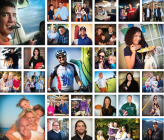 These industry leaders haven't even hit 40 yet, but each awardee has already achieved incredible success in his or her work life
Pages