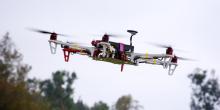 Photo: Richard Unten/Creative Commons.
Some 41% of builders with 100 unit starts or more said they would use drones within the next three years.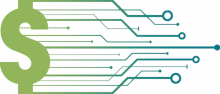 Recent report says reduced tech funding has led to a host of issues, including lack of industry innovation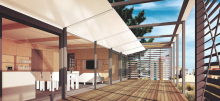 Renewable energy systems meet smart design in the U.S. Department of Energy's 2015 contest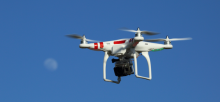 For some builders, drones prove to be a handy tool in marketing campaigns and site assessments
Buyers of all ages want home automation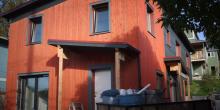 Courtland Place Passive House in Washington. Photo: Rob Harrison/Creative Commons
Free guide includes spotlight on individual projects
The 2015 Race to Zero Grand Winner was designed by a multidisciplinary team of students from the University of Minnesota.
Ensuring that high-performance construction continues to thrive involves a commitment to your business — and to mentoring a new generation of builders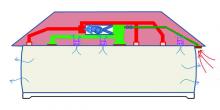 Image courtesy Building America Solution Center
Energy-efficient homes require careful attention to indoor air quality.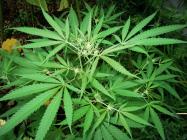 Hempcrete provides natural insulation, is airtight yet breathable, impervious to mold, and virtually fireproof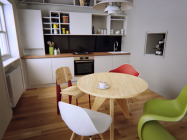 Caption: Screenshot via cgcloud.pro/YouTube
The move to digital can potentially help both builders and buyers save money
Pages