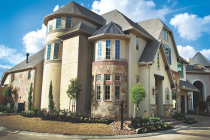 Houston-area builder M Street Homes' first Zero Energy Ready Home employs a unique bundled arrangement of mechanical systems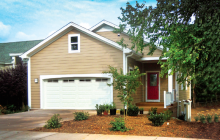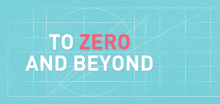 More than 250 of sustainability's cutting-edge practitioners will gather in Boston

Builders considering going green should take a holistic, systems approach to the home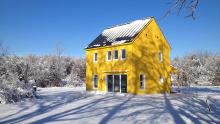 Photo: courtesy Mount Holyoke College
Taking energy-efficiency lessons from theory to practice by building a passive house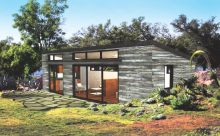 The 2014 PCBC show home will provide a mountainside retreat in an area rebuilding from wildfire.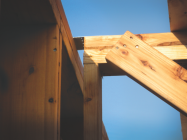 Advanced framing techniques aid zero-energy ready home performance.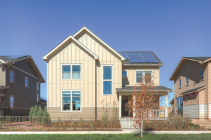 Builders would be wise to institute proven innovations in materials and methods before more jurisdictions adopt the 2012 International Energy Conservation Code.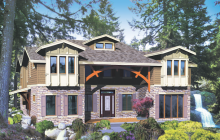 Show Village homes rack up the points with the National Green Building Standard.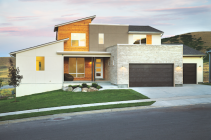 Photo courtesy of Garbett Homes
The Department of Energy's latest program encourages builders to integrate proven innovations and ensure optimal home performance.
Pages