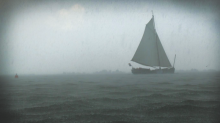 If you think you'll get significantly higher retail prices in 2015 for your homes, you're kidding yourself—but there are some factors you can control

Jeffrey T. Mezger was named Chair of the Policy Advisory Board at Harvard's Joint Center for Housing Studies
Jeffrey T. Mezger named Chair of the Policy Advisory Board at Harvard's Joint Center for Housing Studies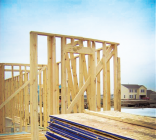 There's much that builders can do to build better homes while eliminating waste. But suppliers and trades have a part to play, too.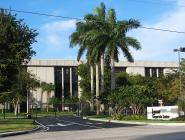 Photo: Coolcaesar/Wikimedia Commons
The fiscal fourth quarter results of Lennar Corp. contains good news for homebuyers, not so good for investors.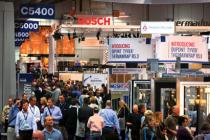 Make the most of the International Builders' Show with good planning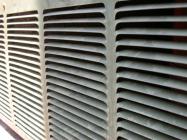 HVAC contractor Carl Grace has already faced down a boatload of problems, and he's hardly had his coffee yet; but the day is just getting started.

Every market varies, but during the current housing recovery, land and lot positions continue to be challenging and competitive. It's time to get creative.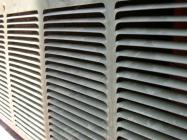 A day in the life of Carl Grace, HVAC contractor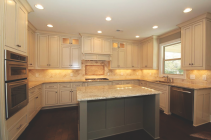 Three production home builders deal with handling options and change orders as their markets become more active.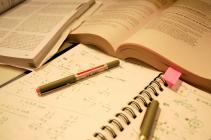 What to do when you need to do everything now
Pages