Every market varies, but during the current housing recovery, land and lot positions continue to be challenging and competitive. It's time to get creative.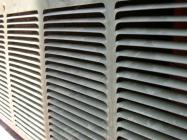 A day in the life of Carl Grace, HVAC contractor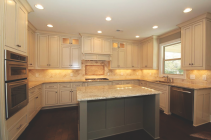 Three production home builders deal with handling options and change orders as their markets become more active.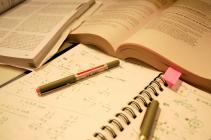 What to do when you need to do everything now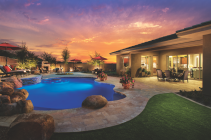 Grayhawk and David Weekley Homes share how they prepared to enter new territory, and D.R. Horton builds on the site of an abandoned condo complex.

The New Home Company CEO Larry Webb talks about taking his firm public.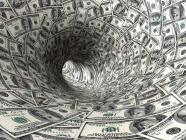 Complexity is inherent to home building, but you must manage it or it will manage you.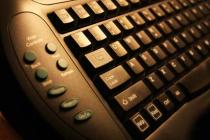 Industry-leading speakers will guide builders through six sessions on how to compete and succeed as the housing market begins to recover.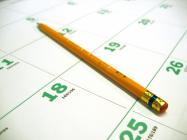 You don't have to be at the mercy of trade shortages. Streamlining your scheduling and operations—and paying quickly—can move you to the front of the line.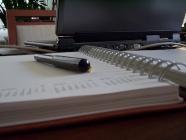 Builders respond to Scott Sedam's model detailing all of the critical factors that determine a company's ultimate profitability.
Pages