Positive metrics in 2013 may lead to more of a seller's market in 2014.

J. Scott Jagoe, co-owner, Jagoe Homes, Owensboro, Ky.
Scott Jagoe talks about why Jagoe Homes set out to build its own enterprise system.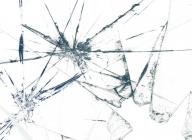 Flawed organizational structures and leadership chokepoints can lead to self-imposed glass ceilings that restrict company growth.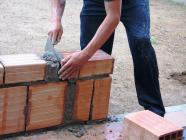 Will home builders fiddle while critical resources burn?

An alternative look at land, project, and builder valuation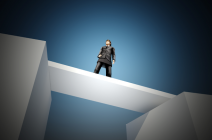 Builders weigh in with their own, still-evolving solutions on how best to shepherd customers from contract to closing.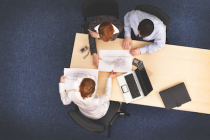 Builders would benefit more from proactively shepherding customers from contract to closing than they would from merely focusing on gaining more sales.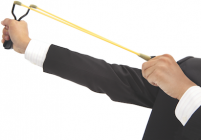 Asset Protection and Risk Mitigation plans help builders prepare for the worst, so the worst doesn't happen to you.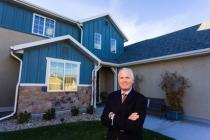 Woodside Homes took its "act private, look public" mantra to the next level by closing a bond offering that netted more capital for the Salt Lake City, Utah-based company than did recent IPOs for some home builders.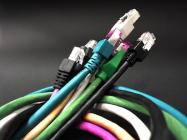 Builders polled say integrating software into a single database can be a daunting prospect, a frustrating project, or an initiative that is producing rewards.
Pages