An alternative look at land, project, and builder valuation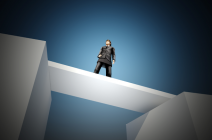 Builders weigh in with their own, still-evolving solutions on how best to shepherd customers from contract to closing.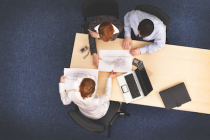 Builders would benefit more from proactively shepherding customers from contract to closing than they would from merely focusing on gaining more sales.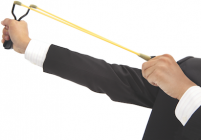 Asset Protection and Risk Mitigation plans help builders prepare for the worst, so the worst doesn't happen to you.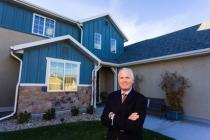 Woodside Homes took its "act private, look public" mantra to the next level by closing a bond offering that netted more capital for the Salt Lake City, Utah-based company than did recent IPOs for some home builders.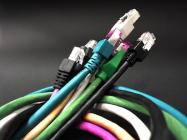 Builders polled say integrating software into a single database can be a daunting prospect, a frustrating project, or an initiative that is producing rewards.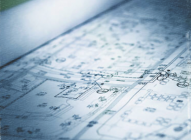 Respect your back-office help or you could be overwhelmed with trying to be efficient.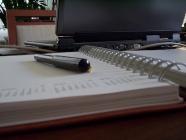 Part III of Scott Sedam's series on the seven responsibilities of leadership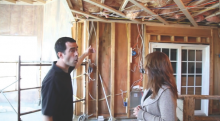 Bad reviews are a fact of business, but as more embittered consumers vent their frustrations on social media, those opinions can shape the perception of your brand.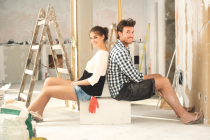 Surveys reveal what customers are saying about how well home builders are delivering customer satisfaction and where they are failing.
Pages