Brandywine's Dave Barisic on diving into social media marketing and outreach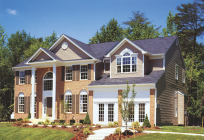 Double-digit revenue growth for these home builders during the recovery started with pre-planning, re-examination, and retrenching during the recession.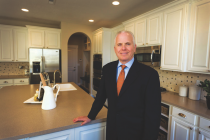 How one home builder gained market share during bankruptcy and emerged more efficient than ever.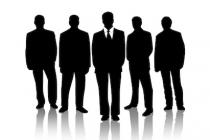 What makes a leader? The answer is not found in rank and privilege. The answer is found by understanding a leader's responsibilities, Scott Sedam says.

Builders need to prepare and face a challenge that they haven't seen in many years—rising material and labor costs and shortages. Passing the costs along by simply raising prices won't be enough to solve the problem.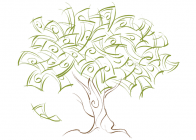 On the long road back toward sales levels rivaling the best years in the industry, are similar profit levels still available? Where will we find profit?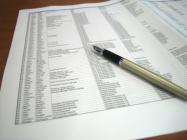 From what I gather in my dealings with builders and designers, our industry underutilizes spreadsheets.

In home building, the customer is rarely right. Wow, I bet you didn't think you would see that statement coming from a customer satisfaction expert; but it is true, and here is why.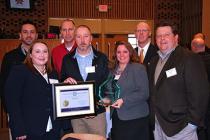 On April 11, the Manufacturers Alliance honored Uponor as the 2013 Manufacturer of the Year in the large-company category.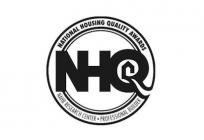 The NHQ Award is modeled after the Malcolm Baldrige National Quality Award and represents the housing industry's highest recognition for achievements in total quality management.
Pages