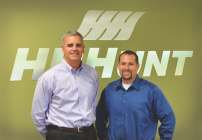 The 2013 BPAA winner for customer satisfaction shares its Golden Rule for creating fans.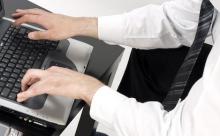 Headhunters, home builders, and other industries are looking for talent. If you ignore employee satisfaction, your human capital will be hired away. 

Don Dykstra, president of Bloomfield Homes (Southlake, Texas), says a recent deal with Sumitomo Forestry provides the builder with confidence to increase leverage.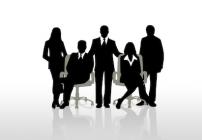 It is much more productive and insightful to leave the attributes aside and understand instead what leaders are responsible for doing, says Lean-building expert Scott Sedam.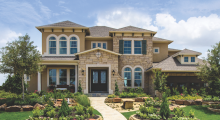 David Weekley Homes, one of the nation's largest privately held home builders, released the winners of its "Partners of Choice" Award for 2013, which recognizes outstanding suppliers from the builder's evaluation system.

Brandywine's Dave Barisic on diving into social media marketing and outreach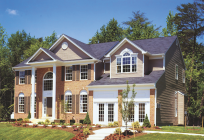 Double-digit revenue growth for these home builders during the recovery started with pre-planning, re-examination, and retrenching during the recession.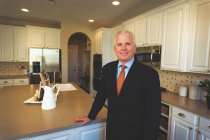 How one home builder gained market share during bankruptcy and emerged more efficient than ever.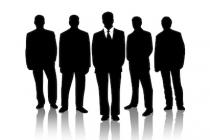 What makes a leader? The answer is not found in rank and privilege. The answer is found by understanding a leader's responsibilities, Scott Sedam says.

Builders need to prepare and face a challenge that they haven't seen in many years—rising material and labor costs and shortages. Passing the costs along by simply raising prices won't be enough to solve the problem.
Pages