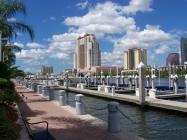 NAHB, Rally for Homeownership, Tampa, Fla., July, petitions, elected officials
The National Association of Home Builders (NAHB), local home builders associations, state lawmakers, business and community leaders and current and future home buyers are joining together to "Rally for Homeownership" in Tampa, Fla., on July 11.
Warren Buffett, Residential Capital, bid, mortgage company, bankrupt, optimism
Further supporting his belief that the U.S. housing market is headed for recovery, Berkshire Hathaway CEO Warren Buffett announced Monday the investment firm had put in a $3.85 billion bid for troubled mortgage company Residential Capital LLC.

Jeld-Wen, Craftmaster Manufacturing Inc., CMI, acquire, 2012, molded doors
Jeld-Wen announced last week that it has entered into a letter of intent to acquire Craftmaster Manufacturing, Inc. (CMI). Closing is subject to due diligence and the negotiation and signing of a definitive agreement, and is expected to occur in the third quarter of 2012.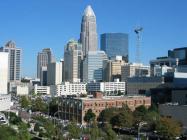 Meritage Homes, Charlotte, N.C., Southeast Region, new division, Rick Roberson
Meritage Homes today announced that the company opened a new division in Charlotte, N.C., further expanding its Southeast Region operations.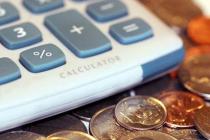 Fannie Mae, profit, first quarter 2012, growth, mortgages, home prices
Fannie Mae reported a first quarter profit of $2.7 billion Wednesday, and will not require Treasury Department funds to balance its books for the first time since 2008, according to Business Week.

Epcon Communities, active adult market, turnaround, franchises, home sales
The long-awaited turnaround in the housing market may finally be underway, at least in the active adult segment, if data provided by Epcon Communities are any indication.

Bank of America, B of A, mortgage principal reduction, underwater homeowners
Bank of America announced it will be offering mortgage principal reduction to 200,000 underwater homeowners with loans owned or serviced by B of A this summer, according to CNBC.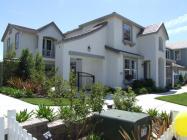 Crescent Resources, Andrew Carmody, new president, residential division
A national search culminated in the appointment of Andrew Carmody as president of the residential division of Crescent Resources LLC. Carmody has held senior leadership positions with Kitson & Partners, Centex Homes and McKinsey & Co.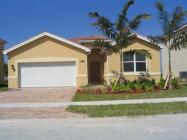 D.R. Horton, second quarter, 2Q, Q2, 2012, earnings increase, home building
D.R. Horton reported a year-over-year earnings jump of 46 percent in the second quarter of 2012, posting totals of $40.6 million for the quarter, which comes to 13 cents a share, according to HousingWire.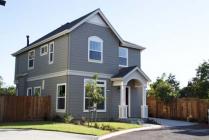 FHFA, short sales, process, new rules, timetable, review, foreclosure
In an attempt to reduce the number of foreclosures nationwide, the Federal Housing Finance Agency introduced new rules for the short sale process on Thursday, according to CNN Money.
Pages