Sarah Susanka's latest Not So Big House project places the kitchen and eating area adjacent to the front porch, making the outdoor space a natural extension of the kitchen's habitable area.
Bassenian Lagoni's Aram Bassenian presents a house plan that solves some of the design tradeoffs typical in great room homes.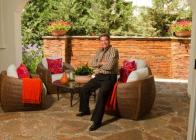 Can design innovation jump-start home building?
Longtime marketer and home-building industry consultant John Martin has seen many housing cycles: good community development and design innovation, he says, have always been the path back. Can design innovation do it again?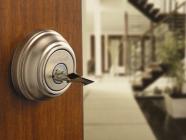 Case Study: KB Home turns to Kwikset for secure, convenient re-key technology
Learn how Kwikset's SmartKey Security Products provide value and peace of mind to KB Home and its homeowners

Arthur Rutenberg, Chairman, Arthur Rutenberg Homes, Clearwater, Fla.
Housing Giant and past Professional Builder of the Year, Arthur Rutenberg, offers franchisees solid business systems and a time-tested model for profitable home building.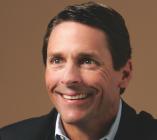 TRI Pointe's Doug Bauer: 'We're set up to be the next generation of merchant home builders'
Launched in the spring of 2009 by three former William Lyon Homes executives, Irvine, Calif.-based TRI Pointe Homes is among a small group of home-building startups led by industry veterans who are utilizing their deep relationships and clean balance sheets to make their mark in California. Professional Builder sat down with TRI Pointe CEO Doug Bauer to discuss life as a startup.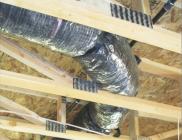 Lessons learned from bringing the ducts inside
Growing demand for energy-efficient homes has made interior-ductwork schemes more enticing for builders in recent years. But this approach has its challenges. We asked several builders to share their experiences.
Professional Builder's House Review design team presents creative solutions for live/work housing.
Pages