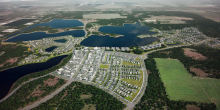 Rendering: Babcock Ranch.
A 75-megawatt solar farm will provide power for Babcock Ranch during the day.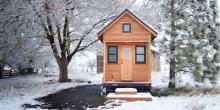 Photo: Tammy Strobel/Creative Commons.
The house sits on a trailer, and is therefore classified as a mobile home.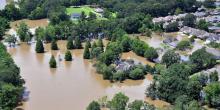 Flooding in Baton Rouge in August 2016. Photo: U.S. Department of Agriculture/Creative Commons.
FEMA said up to $33,000 will be allotted for those affected by the storm, but most payments are more likely to be between $9,000 and $10,000.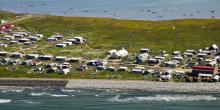 Shishmaref, Alaska. Photo: Bering Land Bridge National Preserve/Wikimedia Commons.
The move is estimated to cost $180 million. Dozens of other Alaskan villages are also threatened by rising sea levels.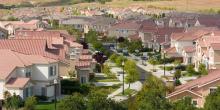 Houses in San Jose, Calif. Photo: Sean O'Flaherty/Wikimedia Commons.
A montly rent of $6,200 in Palo Alto forced city planner Kate Downing and her husband to move 40 miles away to Santa Cruz.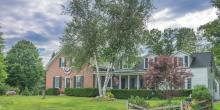 Photo: Pixabay
Student loan debt and memories of the housing crash are likely causes for the dip in ownership.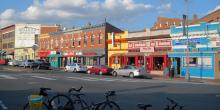 Photo: Brett VA/Creative Commons.
The DOE is implementing the Buildings-to-Grid Program on a national level.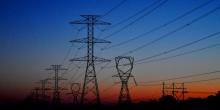 Photo: Theodore Scott/Creative Commons.
Utility bills are a major household expense, costing more than $2,500 for the typical American family.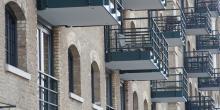 Photo: John/Creative Commons.
A balcony collapse caused the death of six college students and raised questions about California's building standards and balcony safety.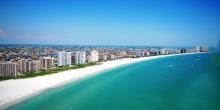 Marco Island, Fla. Photo: clarkmaxwell/Creative Commons.
More than $880 billion worth of property will be sunk, and Florida will be hit the hardest.
Pages