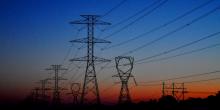 Photo: Theodore Scott/Creative Commons.
Utility bills are a major household expense, costing more than $2,500 for the typical American family.
Photo: John/Creative Commons.
A balcony collapse caused the death of six college students and raised questions about California's building standards and balcony safety.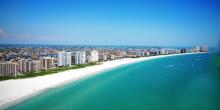 Marco Island, Fla. Photo: clarkmaxwell/Creative Commons.
More than $880 billion worth of property will be sunk, and Florida will be hit the hardest.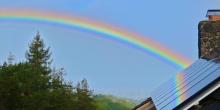 Photo: Steve Jurvetson/Creative Commons.
Buyers understand the benefits of solar power but don't know the upsides of leasing the equipment versus buying it.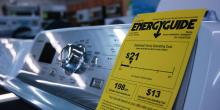 Photo: KOMUnews/Creative Commons.
Homeowners want to save energy by better insulating their homes, and installing more efficient windows and doors, but can be dismayed by intensive, expensive projects.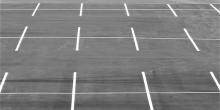 Photo: Dean Hochman/Creative Commons.
Developers say that parking requirements make it more difficult to build affordable housing in high-cost cities like Chicago, Washington, D.C., and New York City.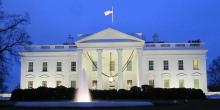 Photo: Tom Lohdan/Creative Commons.
The White House Council on Environmental Quality recently held a forum on innovative insurance, mortgage, tax, and finance-based strategies.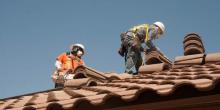 Photo: National Institute for Occupational Safety and Health (NIOSH)/Wikimedia Commons.
Enforcement originally was scheduled to begin Aug. 10, 2016 but now will begin Nov. 1, 2016.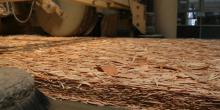 Oriented strand board during production. Photo: MatthiasKabel/Wikimedia Commons.
 Composite wood products that are sold, supplied, offered for sale, manufactured, or imported in the U.S. will need to be labeled as TSCA Title VI compliant.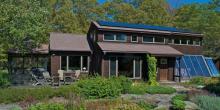 Photo: Distant Hill Gardens/Creative Commons.
Fannie Mae is offering the lowest cost of capital for new solar installations to date. 
Pages