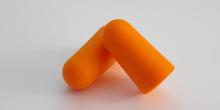 Photo: mosambers/Creative Commons.
OSHA is planning to issue a request for information in November to gauge the effectiveness and feasibility of adopting more noise-hazard requirements.
Rendering: Effekt.
ReGen Villages Holding, B.V., is piloting its first 100 homes across 15,500-square-meters in the planned city of Almere in The Netherlands this summer.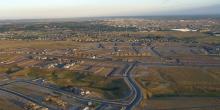 Photo: Chris Dunphy/Creative Commons.
Nearly two-thirds of builders say that lot supply in their regions was low or very low in a NAHB survey.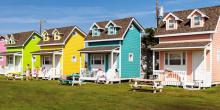 Photo: Bill Dickinson/Creative Commons.
After the new zoning ordinance goes into effect in September, many landowners in outlying DC neighborhoods will have the right to build and rent small dwellings.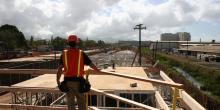 Photo: WHALEN JACK/Creative Commons.
Critics say OSHA has the power to disseminate records and data that fail to show the complete narrative of a company's safety record.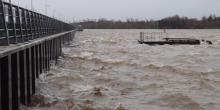 Photo: Mark Harkin/Creative Commons.
The total reconstruction cost value for these homes is more than $1.5 trillion.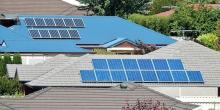 Photo: Michael Coghlan/Creative Commons.
One of the reports said that residential solar systems deliver net benefits to ratepayers of between 1.6 cents and 3.6 cents per kilowatt hour of electricity.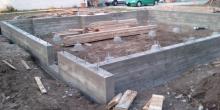 Photo: Ross Berteig/Creative Commons.
Construction experts say there is no fix for the foundation problem. All concrete must be replaced, at an estimated cost of $150,000 or higher for each home.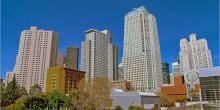 Photo: Over Doz/Creative Commons.
The measure will require residential developments of 25 units or more to include 25% affordable units.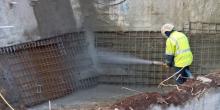 Shotcrete. Photo: Raimond Spekking/Wikimedia Commons.

 
Includes information on application procedures and testing.
Pages