Photo: trenttsd/Creative Commons.
Of the 150 homebuyers surveyed by NAHB, 90% said Energy Star appliances were essential or desirable.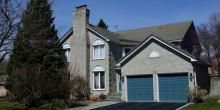 Photo: Open Grid Scheduler Grid Engine/Creative Commons
A chief economist says he expects a loosening of the recent tight credit standards presumably caused by the "Know Before You Owe" rule.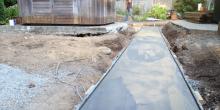 Photo: Jeff Hammerquist/Creative Commons.
This guide reviews and describes practices, procedures, materials, and monitoring methods for the external curing of concrete and provides guidance for specifying curing procedures.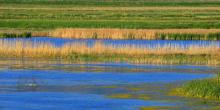 Photo: LivingLandscapeArchitecture/Creative Commons.
The decision may streamline the approval process for people and companies seeking to develop wetlands.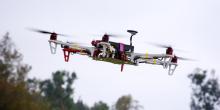 Photo: Richard Unten/Creative Commons.
Some 41% of builders with 100 unit starts or more said they would use drones within the next three years.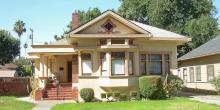 Photo: David Sawyer/Creative Commons.
Regulatory compliance has driven up the price of a new home by an average of 30% in the last five years.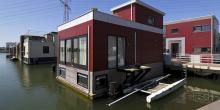 Photo: Wojtek Gurak/Creative Commons.
Recent floating home prototypes have emerged in the U.K., Spain, and Nigeria.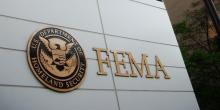 Photo: vaXzine/Creative Commons
HUD, FEMA, GSA, Army Corps of Engineers make policy changes.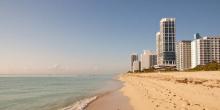 Miami Beach, Fla. Photo: Daniel Chodusov/Creative Commons.
The legislation is linked to reducing greenhouse gas emissions, with the city highly vulnerable to rising sea levels due to climate change.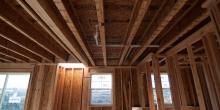 Photo: Nate Weigle/Creative Commons.
The median delay for a single-family home permit was seven months in 2015. In some states, builders could expect holdups of six to eight months.
Pages