Construction in New York City. Photo: Benjamin KRAFT/Creative Commons.
A 22-year-old worker died when an improperly shored-up excavation collapsed at one of the company's job sites.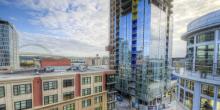 Construction in Portland, Ore. Photo: Decaseconds/Creative Commons.
Both residential and commercial projects are subject to the tax, which is expected to raise $8 million a year to fund affordable housing initiatives.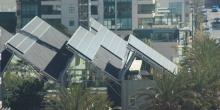 Solar panels in San Diego. Photo: Mike Gifford/Creative Commons.
San Diego Gas and Electric will impose new charges on homeowners with PVs that are estimated to add an extra $115 a year over the 20-year life of a residential installation.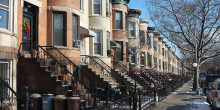 The Bay Bridge neighborhood in Brooklyn. Photo: Eric R. Bechtold/Wikimedia Commons.
A $15 million pilot program offers rooftop PV panels plus a lithium-ion battery to more than 300 homeowners.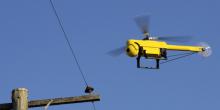 Photo: CSIRO/Wikimedia Commons.
The rule covers commercial uses for drones that weigh less than 55 pounds and goes into effect in late August.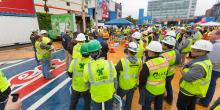 Photo: Shawn T. Moore, US Department of Labor/Creative Commons
The maximum penalty for serious violations will be raised from $7,000 to $12,471, and the fine for willful and repeated violations will increase from $70,000 to $124,709.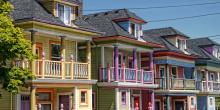 Houses in Portland, Ore. Photo: drburtoni/Creative Commons.
Developers that want to replace homes with new ones must carefully deconstruct the buildings so that building materials can be salvaged.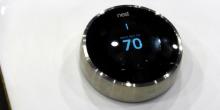 Photo: David Berkowitz/Creative Commons
Applicances have been found to be buggy, and consumers worry about privacy and security.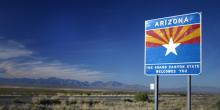 Photo: Wing-Chi Poon/Wikimedia Commons.
The county established new regulations for houses less than 400 sf and imposed stricter rules for small trailer homes.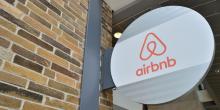 Photo: Open Grid Scheduler / Grid Engine/Creative Commons.
The study identified 8,000 Airbnb listings that advertised so frequently that they were likely illegally converted into hotel rooms. This situation has caused rents to rise in the city, the study contends.
Pages