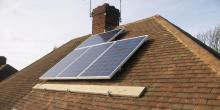 Photo: jonsowman/Creative Commons.
Residents who install PV panels influence their neighbors to do so, too.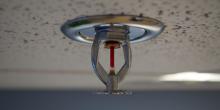 Photo: Brandon Leon/Creative Commons.
Costs including impact fees, building permits, utility hookups, and stormwater regulations.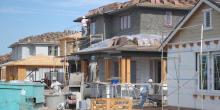 Photo: Jay Thompson/Creative Commons.
One example: Gilbane encourages safety harnesses for all working above 6 feet.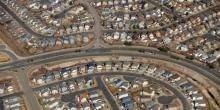 David Shankbone/Wikimedia Commons.
Focus is on equity, resilience, and climate protection.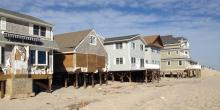 Photo: b0jangles/Creative Commons.
Ocean County Prosecutor Joseph D. Coronato has already secured 49 indictments involving Sandy-related fraud, and there are another 50 active investigations.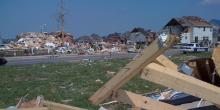 Photo: rbeard113/Creative Commons.
The commissioner says Tornado Alley has not updated building codes in line with new technology and building practices known to make structures more resilient to high winds.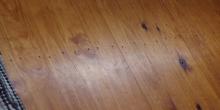 Photo: pepperberryfarm/Creative Commons.
Wood-based products that are RPP-certified are eligible to receive points toward a National Green Building Standard Certified Home.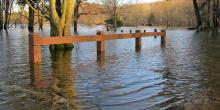 Floods in Connecticut. Photo: smackfu/Creative Commons.
The governor's office said in a statement that the action is being taken due to the expectation of more frequent and severe weather events as a result of global warming.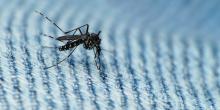 Photo: coniferconifer/Creative Commons.
Employers should consider providing workers with hats outfitted with mosquito netting to protect the face and neck.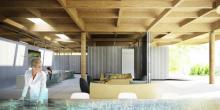 The living room of Arthur Casas' "House of Tomorrow." Rendering courtesy AIA.
The house will consist of prefabricated modules for rooms and living spaces. 
Pages