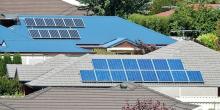 Photo: Michael Coghlan/Creative Commons.
One of the reports said that residential solar systems deliver net benefits to ratepayers of between 1.6 cents and 3.6 cents per kilowatt hour of electricity.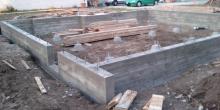 Photo: Ross Berteig/Creative Commons.
Construction experts say there is no fix for the foundation problem. All concrete must be replaced, at an estimated cost of $150,000 or higher for each home.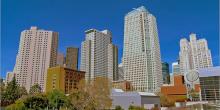 Photo: Over Doz/Creative Commons.
The measure will require residential developments of 25 units or more to include 25% affordable units.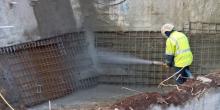 Shotcrete. Photo: Raimond Spekking/Wikimedia Commons.

 
Includes information on application procedures and testing.
Photo: trenttsd/Creative Commons.
Of the 150 homebuyers surveyed by NAHB, 90% said Energy Star appliances were essential or desirable.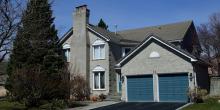 Photo: Open Grid Scheduler Grid Engine/Creative Commons
A chief economist says he expects a loosening of the recent tight credit standards presumably caused by the "Know Before You Owe" rule.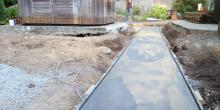 Photo: Jeff Hammerquist/Creative Commons.
This guide reviews and describes practices, procedures, materials, and monitoring methods for the external curing of concrete and provides guidance for specifying curing procedures.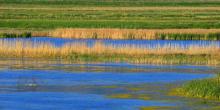 Photo: LivingLandscapeArchitecture/Creative Commons.
The decision may streamline the approval process for people and companies seeking to develop wetlands.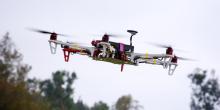 Photo: Richard Unten/Creative Commons.
Some 41% of builders with 100 unit starts or more said they would use drones within the next three years.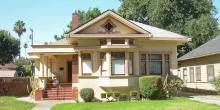 Photo: David Sawyer/Creative Commons.
Regulatory compliance has driven up the price of a new home by an average of 30% in the last five years.
Pages