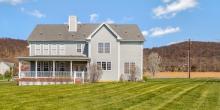 Photo: Stephen Harris/Creative Commons.
Building codes, local zoning ordinances, and rules governing aesthetics within the boundaries of homeowners' associations have not always kept up with advances in sustainability.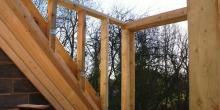 Photo: Martin Pettitt/Creative Commons.
The document contains design information for structural lumber, glued laminated timber, structural-use panels, cross-laminated timber, poles and piles, I-joists, and structural composite lumber.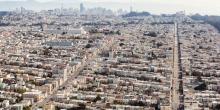 San Francisco. Photo: Jeremy Brooks/Creative Commons.
The new San Francisco law makes it the first major US city to mandate solar panels on new construction.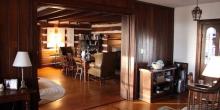 Photo: CAFNR/Creative Commons.
The proposed policy offers two options: the Department of Energy's "Home Energy Score" or a similar energy-efficiency score through Columbia Water and Light.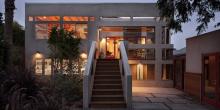 Photo: Jeremy Levine/Creative Commons
The goal is to increase market adoption of high-impact energy efficient technologies in the home remodeling industry.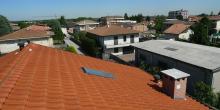 Photo: Leonardo Rizzi/Creative Commons.
The updated tool can be used to determine design wind loads applicable to perimeter edge-metal flashing system design, which helps regarding compliance with ANSI/SPRI ES-1 requirements.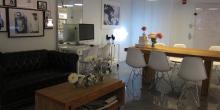 Photo: EFFIE YANG/Creative Commons.
Designs could include physical accommodations such as "flex spaces" so people don't have to give up their beds to have guests.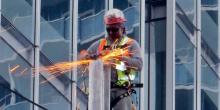 Photo: Alan Kotok/Creative Commons.
The rule updates requirements for personal protective equipment for workers in general industry, shipyards, longshoring, marine terminals, and construction.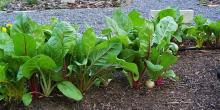 Photo: Karen Cox.
The new ordinance says that vegetation must be kept 30 feet from the street.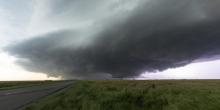 Photo: Daniel Rodriguez.
The Insurance Institute for Business & Home Safety (IBHS) said the first FORTIFIED Home utilizing its high wind and hail standards will be built in Tulsa this year.
Pages