Photo: Pixabay.
Eight construction industry organizations filed the legal challenge to the rule, citing concerns about its technological and economic feasibility.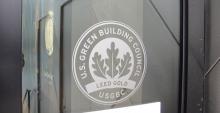 Photo: Cygnusloop99 via Wikimedia Commons.

 
Projects must now earn a minimum of four points in the Energy Performance credits. The referenced energy standard and modeling requirements in LEED 2009 will not change.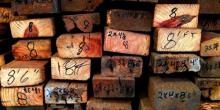 Photo: Christopher Sessums/Creative Commons.
One aim is to advance environmentally responsible forest management to help rid buildings of illegal wood by promoting wood that is verified to be legal.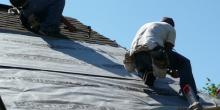 Photo: JRMeenan/Creative Commons.
The underlayment codes have been criticized as being confusing.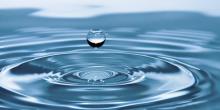 Photo: Pixabay.
The standard requires 26 weeks of continuous testing with regularly scheduled sampling throughout, typically three days a week.
Photo: Karen Rustad/Creative Commons.
Rising home values could help increase inventory, which has been low in recent years.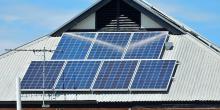 Photo: Michael Coghlan/Creative Commons.
The analysis used detailed light detection and ranging (LiDAR) data for 128 US cities across the country.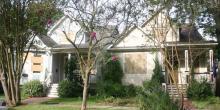 Photo: Susan Batterman/Creative Commons.
State and local governments have done little to make the area more resilient.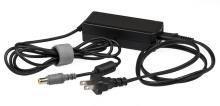 Photo: Wikimedia Commons.
The standards are projected to save consumers $300 million a year in electricity costs.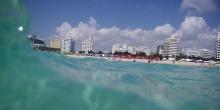 Photo: David Trawin/Creative Commons.
The largest numbers of people at risk are in Miami-Dade and Broward counties in Florida. 
Pages