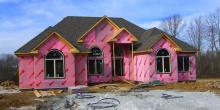 Photo: Bryan Siders/Creative Commons.
Prosecutors accused a homebuilder of enlisting "straw buyers" to purchase his houses at padded prices so that he would have enough money to pay back development loans.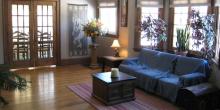 Photo: Greg Habermann/Creative Commons.
The grants, totaling $180,000, are awarded to full-time graduate students of ASHRAE-related technologies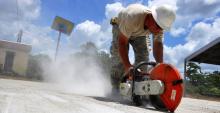 Photo: Pixabay.

 
Construction companies have until June 23, 2017 to comply with most requirements. New requirements include limiting access to high exposure areas and training workers.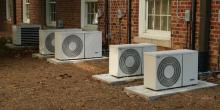 Photo: Ildar Sagdejev/Creative Commons.
State licensing authorities said a contractor set up companies to take advantage of older customers, damage HVAC equipment, make unnecessary repairs in order to charge a customer, and train his employees to engage in these practices.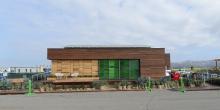 Photo: Ryan McKibbin/Creative Commons.
Deltec Homes has focused on making affordable prefab houses that don't require any electricity from the grid.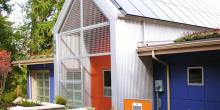 Zero Energy Idea House. Photo: Kathleen Leavitt Cragun/Creative Commons.
This represents almost 1% of 2014 housing starts.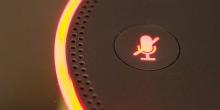 Amazon Echo. Photo: Rob Albright/Creative Commons.
Amazon's Echo home automation device reportedly took things into its own hands and adjusted thermostats without owners' authority.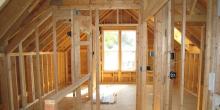 Photo: karen/Creative Commons.
The guide features information on engineered wood products and recommendations for their use in a wide range of applications in residential and commercial construction.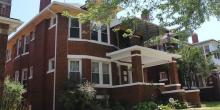 Century Partners renovated this house in Detroit. Photo: Century Partners.
In addition to paying cash for the homes, Century Partners provides shares of its profits to the former homeowners.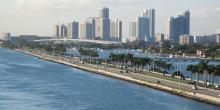 Miami. Photo: Matthew Hurst/Creative Commons.
They say policymakers should begin planning for how to deal with a massive exodus of area residents in the coming decades. 
Pages