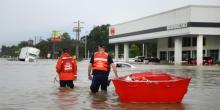 Flooding in Baton Rouge, La., in August. Photo: U.S. Department of Agriculture/Creative Commons.
Since August 12, 43 out-of-state contractors have filed paperwork and paid fees to the Louisiana State Licensing Board for Contractors.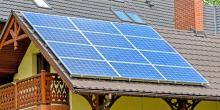 Photo: Pixabay
Installation fees and costs related to permitting have both decreased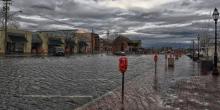 Flooding in Annapolis, Md. Photo: Forsaken Fotos/Creative Commons
Flooding ranges from a few inches to several feet deep. City officials have asked for billions to pay for flood walls, pumps, and road improvements.
Dean McKenzie in May 2016. Photo: US Department of Labor/Creative Commons.
Construction industry veteran Dean McKenzie has been appointed as the new director of OSHA's Directorate of Construction.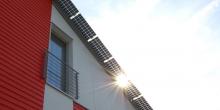 Photo: Andy Wright/Creative Commons.
The city council in Allen, Texas voted to restrict homeowners from placing panels where they are visible from the street in the front of homes.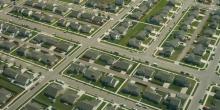 Photo: Sam Beebe/Creative Commons.
Buyers are more willing to bid above asking price in desirable suburbs close to the urban core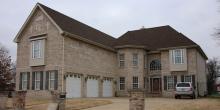 Photo: Paul Sableman/Creative Commons.
The return on investment has dropped sharply in part due to housing markets flooded with big, new homes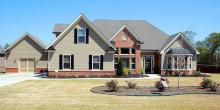 Photo: Pixabay
Experts also said the next president should focus on incentivizing builders to develop entry-level housing.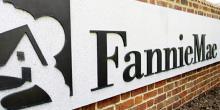 Photo: Mark Warner/Creative Commons.
The deal pertains to the Denver-based Yes! Communities, a portfolio of real estate funds managed by Stockbridge Capital Group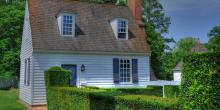 Photo: Serge Melki/Wikimedia Commons.
Buyers prefer city living, so many formerly desirable subruban homes stay on the market much longer than in recent years
Pages