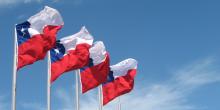 Photo: Mark Scott Johnson/Wikimedia Commons
Chile could provide more affordable softwood to replace some of the supply from Canada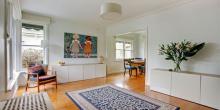 Photo: Tim Collins/Wikimedia Commons
Most houses are purchased with cash by flippers, which indicates that more financing is available for home transactions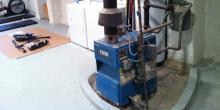 Photo: Bonnie Bogle/Creative Commons
The updated standard is estimated to deliver up to $21.7 billion in energy bill savings and avoid approximately 143 million metric tons of carbon pollution over a 30-period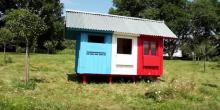 Pin-Up Houses. Photo: Joshua Woodsman/YouTube screenshot
The 74 sf home on stilts consists of 21 insulated panels, all connected by threaded rods, and costs only $1,200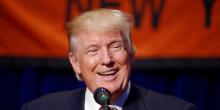 Photo: Michael Vadon/Creative Commons.
Builders in states near the Mexico border rely on experienced Mexican workers for framing, roofing, and drywalling.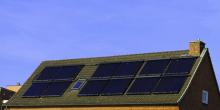 Photo: Pixabay
The state ranks third in rooftop solar potential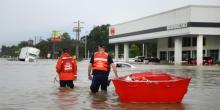 Flooding in Baton Rouge, La., in August. Photo: U.S. Department of Agriculture/Creative Commons.
Since August 12, 43 out-of-state contractors have filed paperwork and paid fees to the Louisiana State Licensing Board for Contractors.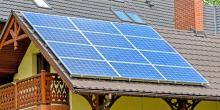 Photo: Pixabay
Installation fees and costs related to permitting have both decreased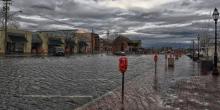 Flooding in Annapolis, Md. Photo: Forsaken Fotos/Creative Commons
Flooding ranges from a few inches to several feet deep. City officials have asked for billions to pay for flood walls, pumps, and road improvements.
Dean McKenzie in May 2016. Photo: US Department of Labor/Creative Commons.
Construction industry veteran Dean McKenzie has been appointed as the new director of OSHA's Directorate of Construction. 
Pages