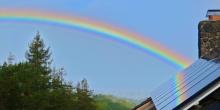 Photo: Steve Jurvetson/Creative Commons.
Buyers understand the benefits of solar power but don't know the upsides of leasing the equipment versus buying it.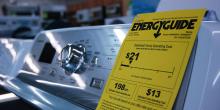 Photo: KOMUnews/Creative Commons.
Homeowners want to save energy by better insulating their homes, and installing more efficient windows and doors, but can be dismayed by intensive, expensive projects.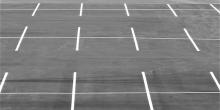 Photo: Dean Hochman/Creative Commons.
Developers say that parking requirements make it more difficult to build affordable housing in high-cost cities like Chicago, Washington, D.C., and New York City.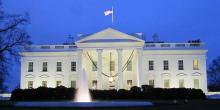 Photo: Tom Lohdan/Creative Commons.
The White House Council on Environmental Quality recently held a forum on innovative insurance, mortgage, tax, and finance-based strategies.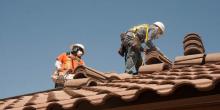 Photo: National Institute for Occupational Safety and Health (NIOSH)/Wikimedia Commons.
Enforcement originally was scheduled to begin Aug. 10, 2016 but now will begin Nov. 1, 2016.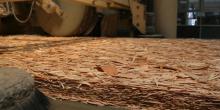 Oriented strand board during production. Photo: MatthiasKabel/Wikimedia Commons.
 Composite wood products that are sold, supplied, offered for sale, manufactured, or imported in the U.S. will need to be labeled as TSCA Title VI compliant.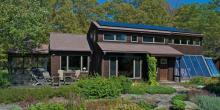 Photo: Distant Hill Gardens/Creative Commons.
Fannie Mae is offering the lowest cost of capital for new solar installations to date.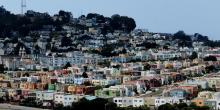 San Francisco. Photo: Russell Mondy/Creative Commons.
A new annual property tax of $12 per parcel is expected to raise a half billion dollars over the next 20 years.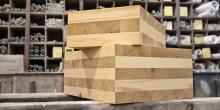 Cross-laminated timber blocks. Photo: Oregon Department of Forestry/Creative Commons.
The group says not enough testing has been performed on the CLT, and that it still to be determined if the new material is as good as concrete at withstanding fires.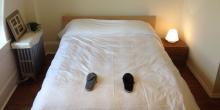 Airbnb bedroom in Chicago. Photo: Brian Johnson & Dane Kantner/Creative Commons.
Home-sharing services could be "exacerbating housing shortages."
Pages