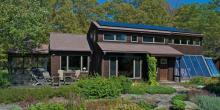 Photo: Distant Hill Gardens/Creative Commons.
Fannie Mae is offering the lowest cost of capital for new solar installations to date.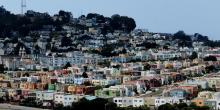 San Francisco. Photo: Russell Mondy/Creative Commons.
A new annual property tax of $12 per parcel is expected to raise a half billion dollars over the next 20 years.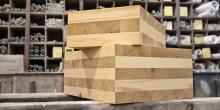 Cross-laminated timber blocks. Photo: Oregon Department of Forestry/Creative Commons.
The group says not enough testing has been performed on the CLT, and that it still to be determined if the new material is as good as concrete at withstanding fires.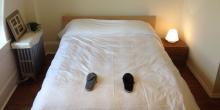 Airbnb bedroom in Chicago. Photo: Brian Johnson & Dane Kantner/Creative Commons.
Home-sharing services could be "exacerbating housing shortages."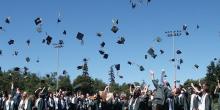 Photo: Pixabay.
Even though it's the right time to buy, repaying loans remains the priority.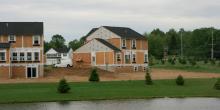 Photo: Sarah Miller/Creative Commons.
New England had the largest median lot size, while the West Coast had the smallest.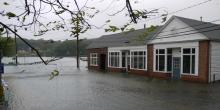 Flooding in Long Island during Hurricane Irene in 2011. Photo: Dhaluza/Wikimedia Commons.
 The only reasonable approach to city planning over a longer time scale is "managed retreat" to higher ground, according to engineers focused on resiliency.
Tulsa, Okla. Photo: Caleb Long/Wikimedia Commons.
Building codes in Oklahoma have not been adjusted to take into consideration the increased risk of damage, though.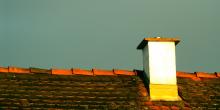 Photo: ubrog/Creative Commons.
He allegedly deceived elderly homeowners into buying unnecessary chimney repair and maintenance work.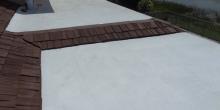 Cool roofs cost thousands of extra dollars and limit color options.
Pages