Sarah Susanka's latest Not So Big House project places the kitchen and eating area adjacent to the front porch, making the outdoor space a natural extension of the kitchen's habitable area.
Jeff Larsen of MVE & Partners presents a rowhouse concept with an interlocking or keyed garage configuration that achieves higher densities than conventional rear-loaded rowhouses.
This plan by Art Danielian of Danielian Associates Architecture + Planning is designed to serve multi-generational living with its detached "casita" unit.
Bassenian Lagoni's Aram Bassenian presents a house plan that solves some of the design tradeoffs typical in great room homes.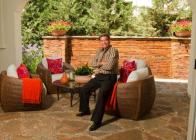 Can design innovation jump-start home building?
Longtime marketer and home-building industry consultant John Martin has seen many housing cycles: good community development and design innovation, he says, have always been the path back. Can design innovation do it again?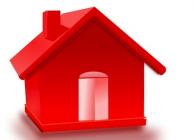 Consumer research: Is design more important than price or location?
A survey of more than 20,000 recent home shoppers offers some surprising insights into the psyche of the modern-day buyer.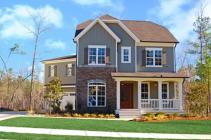 5 design concepts to spark new-home sales
Professional Builder's House Review collaborative presents five design solutions that can help production home builders sell more homes in the recovering market.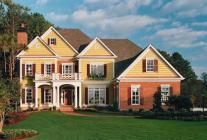 Home exterior survey: curb appeal, energy efficiency most important to buyers
Home buyers most value great design and energy performance when evaluating exterior options, according to a survey of Professional Builder readers.
The rental market is still hot, but it's no longer the only game in town. Buyers are dipping their toes into for-sale multi-family housing again.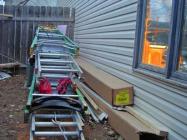 GAF, Homeliest Home Contest, Ply Gem, makeover, exterior
GAF announced today the GAF Homeliest Home Contest, together with Ply Gem, starting on June 4, 2012.
Pages