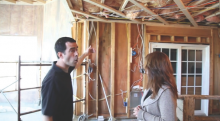 Bad reviews are a fact of business, but as more embittered consumers vent their frustrations on social media, those opinions can shape the perception of your brand.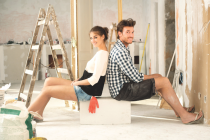 Surveys reveal what customers are saying about how well home builders are delivering customer satisfaction and where they are failing.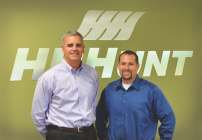 The 2013 BPAA winner for customer satisfaction shares its Golden Rule for creating fans.
Now that new-home sales have nearly doubled from their 2010 low, we are facing the challenges of a recovering market.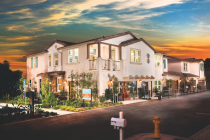 In looking ahead to 2013, we asked builders who placed in the middle of the pack in our survey about the lessons they learned from the downturn, and how they are applying that information to future opportunities.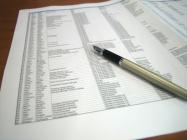 From what I gather in my dealings with builders and designers, our industry underutilizes spreadsheets.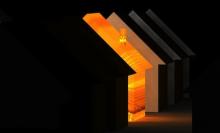 The ranks of LEED certified homes would grow faster if builders appealed more to homeowner's desire to save money on utilities, says Paul Fisette, a sustainable building expert at the University of Massachusetts at Amherst.

In home building, the customer is rarely right. Wow, I bet you didn't think you would see that statement coming from a customer satisfaction expert; but it is true, and here is why.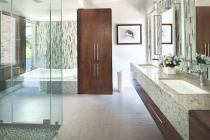 The most prevalent trends in bath­room design for 2012 and 2013 are centered on better use of floor space, more storage, and amenities that rival those of an upscale resort or spa.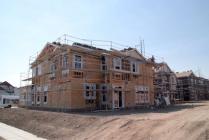 Scott Sedam wraps up his six-part series on quality management with 10 techniques for building efficient processes and ensuring a better product.
Pages