This past September, we wrote extensively about the state of builder and buyer financing, which no doubt is one of the most-difficult challenges home builders face today. For weeks after the issue had hit our readers' desks, I received nearly a dozen letters from builders stating how our special report was spot-on, and that they feel "stuck" without support from their traditional banking partnerships — stuck with land that cannot feasibly be developed, stuck with homes that are partially completed, and stuck with buyers that cannot quality for a mortgage under the new rules of lending.
When this magazine was launched as Practical Builder in the spring of 1936, the outlook for Americans and the rest of the world was far bleaker than what we face today. Back then we were in the throes of an extended economic downturn that would only subside after World War II ended nine years later. Since that time — 1945 to the present — housing and the American Dream have been inextricably linked. This magazine and the generations of editors and publishers that helped guide it no doubt played a role in disseminating the kind of quality information that the industry came to rely on as it grew and prospered.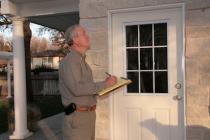 As demand for new-home construction began to wane, Steve Laughlin of Cornerstone Builders tapped into his past clients by offeri
Sure, the past five years have been chaotic and the prospects for 2011 don't exactly look entirely sunny. But there are plenty of builders and developers that are planning for growth this year by doing anything but the status quo. We reached out to Professional Builder's 112,000 readers, as well as dozens of the industry's top consultants and experts, and asked them to share their best practical, proven ideas for growing revenue and increasing profits in 2011. We present the top 35.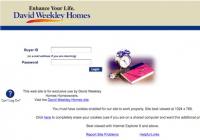 Home building giant David Weekley Homes has launched a website that allows its buyers to stay updated on the progress of their new home. Upon signing the sales contract, clients receive log-in details to their personal buyer home page at MyDWHome.com, where construction updates and progress photos are posted regularly.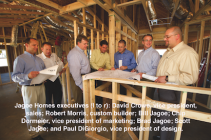 Armed with years of management improvements and a recession-busting attitude, Professional Builder's Builder of the Year kept its focus on a diversified and value-rich product offering to emerge as one of the best-run builders in the business.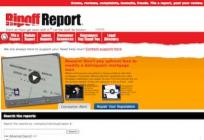 While conducting research on a builder for a recent issue of Professional Builder, I did what most people do first when they want to learn more about a company, or any subject for that matter. I went to Google. I punched in the builder's name and was immediately taken aback by the Page 1 search results. Naturally, the first few items related to the company's website, but the third and fifth items where consumer feedback websites laced with comments blasting the builder.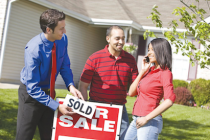 Successful builders obsess on sales conversion ratios, tracking key metrics, hiring the right people, and knowing where they stand in the marketplace, writes Bob Schultz in his latest column. Schultz offers 14 ways builders can win in the sluggish economy.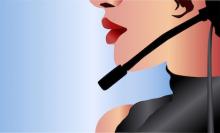 IBM, GE, and American Express are among the Fortune 500 companies that have implemented "voice of the customer" programs. Find out how VOC can help you create a customer-centric culture.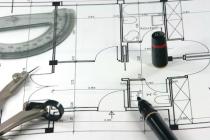 Even in this economy, there are builders in all markets producing good numbers. Management and sales expert Bob Schultz sheds some light on their secret to success. It includes having owner buy-in and learning to sell at a high conversion rate.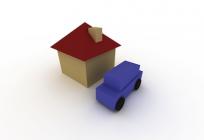 A new survey of nearly 10,000 consumers across 43 states by John Burns Real Estate Consulting reveals several interesting findings on what buyers want in a home and community today. For instance, only 17 percent of respondents said price was most important; location and home style/design ranked highest.
Pages