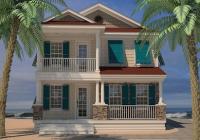 The largest of the three Show Village homes at 3,060 square feet, the Treasure Sands model is designed specifically for the resort rental market, with accommodations for multiple families and large groups. The four-bedroom house is loaded with a variety of living and entertainment spaces and amenities, including a home theater, hobby room, and master suite retreat.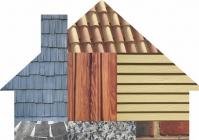 There are a number of reasons builders might make the decision to switch building products, materials, or systems. A different product may offer first-cost or labor savings over your current product. Or perhaps it will make your homes more energy efficient or green, and thus more marketable to potential buyers. Regardless of the reason, switching products does pose risks and challenges for builders.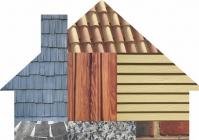 The editors of Professional Builder and Professional Remodeler magazines are in search of the latest "breakthrough" products for the residential construction industry for our annual 101 Best New Products report.

ODL has introduced a new sliding patio door with blinds between the glass that offers homeowners control of light and privacy.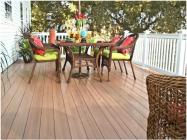 Genova Products has added three variegated colors to its Genovations Decking line.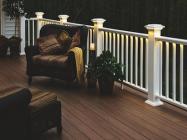 The AZEK Deck Arbor Collection of PVC decking products from AZEK Building Products is now available in a warm, rich redwood.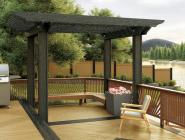 LifeTime Composites, manufacturer of LifeTime Lumber composite deck, dock and fence material, has expanded its line to include privacy fences and pergolas.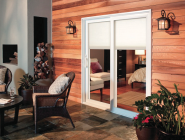 Pella Windows & Doors' Pella 350 Series vinyl sliding patio door is designed to provide homeowners with an attractive focal point for their home that not only improves the view, but also helps reduce their energy bills.

Deckorators' recessed, low-voltage lighting kit offers an elegant, subtle lighting option for walkways, steps or wherever better visibility is desired.
Pages