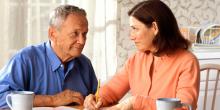 The trend grows along with the increase in multigenerational homes
Preferences for kitchens and baths have changed a lot over the decades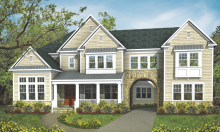 Photo: The Eastwood Residence is one of the projects featured this month
An annual peek at what members of our design team have been working on this year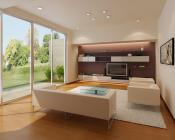 Architects say seamless movement between rooms, even between indoors and outdoors, can charm homebuyers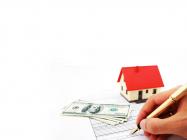 Room for personalization in homes is key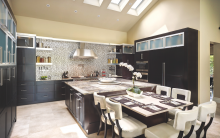 Photo: courtesy The Evans Group
The kitchen as focal point lives on, with increased emphasis on islands and pantries.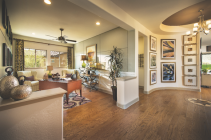 The 1½-story rotunda entry foyer with a view to the den. Victory at Verrado, built by T.W. Lewis by David Weekley Homes, Buckeye, Ariz. Photo: courtesy David Weekley Homes
The team approach to designing a community results in a more cohesive result—and one that's often more creative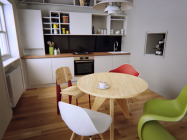 Caption: Screenshot via cgcloud.pro/YouTube
The move to digital can potentially help both builders and buyers save money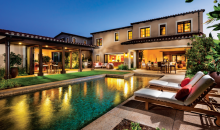 Courtyards, porches, and loggias increase the livability of a home's interior as well as its exterior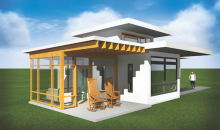 At 785 square feet, the Little Ant by architect Arielle Condoret Schechter is the smallest of her modern-looking homes.
Applications for scaled-down houses extend beyond do-it-yourselfers who crave a simpler life
Pages