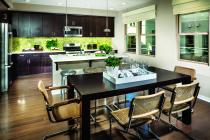 Three floors of private condos are within walking distance of shops, entertainment, and dining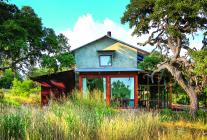 A Texas Hill Country retreat doffs a cap to the area's historic family homes, using modern materials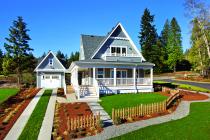 Walkable streets and friendly facades are balanced with great water views

Parallel walls provide privacy and soundproofing for a modern home on the Long Island coast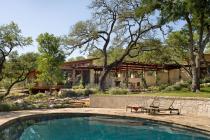 The 2015 Project of the Year takes its cues from the surrounding Hill Country landscape, with indoor-outdoor connections galore and plenty of room for friends and family to stay for the weekend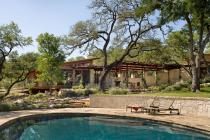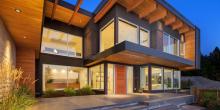 Karoleena's homes are built with a proprietary steel core that makes them extremely strong. Ductwork, wiring, and plumbing are run through the floor, allowing for large interior spaces and a modern look. Photo: Steve Dutcheson Photography
Anyone who still harbors preconceived notions about modular housing should see what's going on in the factory and the field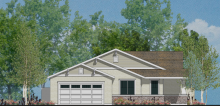 EDI International's Starter Home. Courtesy of EDI International
First-time buyers are a varied lot. Here's how to deliver to this diverse pool.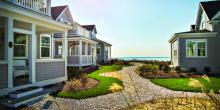 Architect Douglas Kallfelz laid out the Heritage Sands cottages around common greens that run perpendicular to the water, which creates small neighborhoods while providing common view corridors and pathways for visual and physical access to the ocean. Photo: Alison Caron.
No new cottages have been built on the Cape—until now.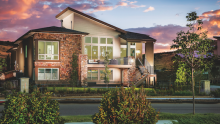 Photo: Eric Lucero Photography
Involving the public, addressing affordability, and embracing product diversity are some of the lessons learned from successful New Urbanism. We look at how the most successful communities get it right 
Pages