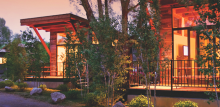 The new tiny house community is the result of a partnership between Traverse Bay Resort, near the shores of Lake Michigan, and Wheelhaus, a Wyoming-based tiny house company. 

Walkable neighborhoods are popular right now across market segments, with an increasing interest in simple pocket neighborhoods that consist of smaller homes, with an emphasis on people rather than cars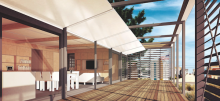 Renewable energy systems meet smart design in the U.S. Department of Energy's 2015 contest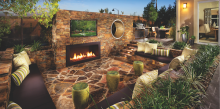 Exterior living space is one of the most commonly requested features in a home. Here's how to work it into your plans to make the most of outdoor spaces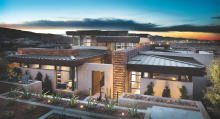 The New American Home 2016, Henderson, Nev., designed and built by Element Design | Build (Photo: Jeff Davis, Jeff Davis Photography).
The home puts a premium on indoor air quality, but it's also water-wise and energy-smart
KTGY Architecture + Planning's Nick Lehnert offers design tips to maximize the functionality and appeal of a home's outdoor spaces
Energy innovation meets modern warmth for a show home packed with inspiring and useful takeaways for builders everywhere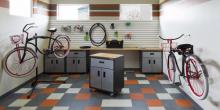 A leader in home building research and development shares what buyers will be seeking this year.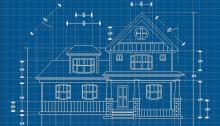 Opportunities to make the most of materials and improve construction abound. Take advantage of them to reduce time to market and gain a competitive advantage.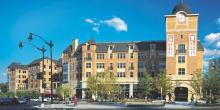 Portland Flats, part of the Monroe Street Market redevelopment in Washington, D.C.
This vibrant sector of residential development continues to grow, bolstering neighborhoods and revitalizing urban areas 
Pages