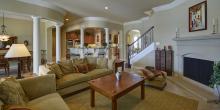 Photo: Ron Kikuchi/Creative Commons.
The majority of the housing market has seen steady growth lately, but luxury home values have been unpredictable.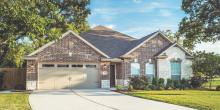 LGI Homes' Birch Model is offered in the Dallas-Fort Worth community of Summer Oaks, which has a park and walking trails. Homes include energy-efficient appliances, a two-car garage, and a 10-year warranty. Photo courtesy LGI Homes.
People who want space should head to Texas.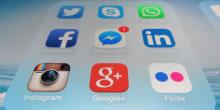 Photo: Christiaan Colen/Creative Commons.
A "fear of missing out" is one reason Facebook users want to follow their friends and enter the world of homeownership.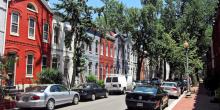 Row houses in Washington, D.C. Photo: NCinDC/Creative Commons.
In New York City and a few of its Long Island and Connecticut suburbs, it costs upwards of $95,000 just to pay the bills without setting anything aside for savings.

The Joint Center for Housing Studies at Harvard University released The State of the Nation's Housing report for 2016.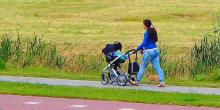 Photo: Peter van der Sluijs/Wikimedia Commons.
Trend coincided with the housing market downturn in 2007.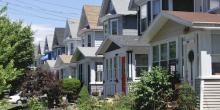 Houses in Albany, N.Y., a city that has seen a five percent drop in middel-class adults from 2000 to 2014 (60.1 percent to 55.1 percent, according to Pew Research). Photo: UpstateNYer/Wikimedia Commons.
Pew Research examined 229 metropolitan areas and found the rate of middle-income households fell in 203 of them.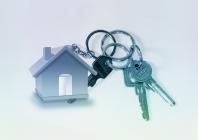 Is this the end of the post-crisis housing market?
Photo Credit: Wikijazz/Wikimedia Commons
Economy to grow while improvement in labor market slows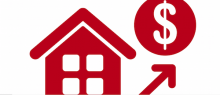 Sales are expected to increase in 2016, according to the National Association of Realtors, Moody's Analytics, and Ellie Mae
Pages