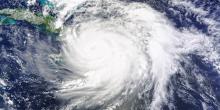 Hurricane Matthew made landfall on Haiti. Photo: NASA Goddard Space Flight Center/Creative Commons
Around 950,000 homes are at risk of major storm surge damage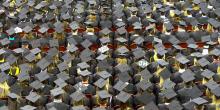 Photo: John Walker/Creative Commons
College grads are more likely to own, but their ownership rates have been in decline since 2005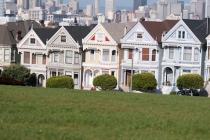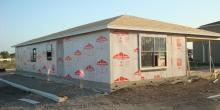 House under construction in San Antonio. Photo: TheMuuj/Creative Commons
Nearly a quarter of the U.S. county housing markets are less affordable than their historic affordability averages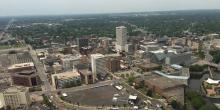 South Bend, Ind. Photo: Cntrlaltdel33t/Wikimedia Commons.
A study from Niche, a research startup, analyzed 220 U.S. cities and focused on the ratio of home value to income, median property taxes, median home values, and median rent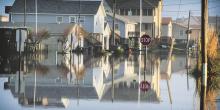 Two million homes, worth a combined $882 billion, are at risk if the sea levels rise by six feet by the year 2100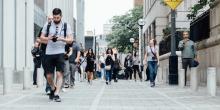 Photo: Pixabay.
Overall, one Walk Score point can increase the price of a home by 0.9 percent. The price rates varied by metro and by the change in score.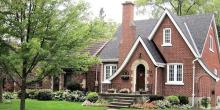 Photo: Pixabay
Median home prices hit a new high for September
Pages