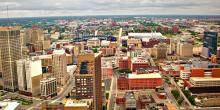 Detroit. Photo: James/Creative Commons.
Cities in the South and in the Rust Belt have the most favorable base salary to home price ratios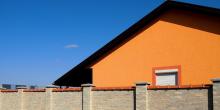 Photo: Dragan DL/Creative Commons.
John Burns Real Estate Consulting predicts that the overall homeownership rate will continue to fall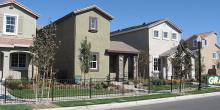 Houses in Sacramento. Photo: Brian242/Wikimedia Commons.
San Antonio is the market with the most external searches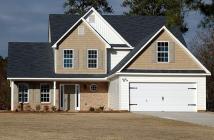 Photo: Pixabay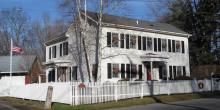 House in Mountainville, N.J. Photo: Doug Kerr/Creative Commons.
Values have declined in Connecticut, but are up double-digits in Oregon and Washington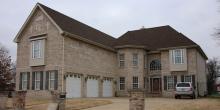 Photo: Paul Sableman/Creative Commons.
The return on investment has dropped sharply in part due to housing markets flooded with big, new homes
Photo: Steven Pavlov/Wikimedia Commons.
As a result of the housing market crash, 200,000 construction jobs remain unfilled in the U.S.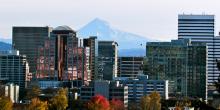 Portland, Ore. Photo: Jeff Gunn/Creative Commons.
Job creation is the root of a strong housing market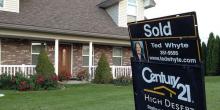 House for sale. Photo: Benne2/Wikimedia Commons.
Foreign buyers purchased 214,885 residential properties for $102.6 billion from April 2015 to March 2016
Pages