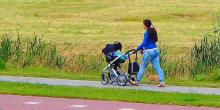 Photo: Peter van der Sluijs/Wikimedia Commons.
Trend coincided with the housing market downturn in 2007.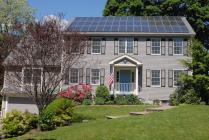 Photo Credit: Gray Watson, Wikimedia Creative Commons
A neighborhood in Fontana, Calif. is one of the largest experiments in the country to see if net-zero is ready for wider use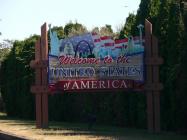 Photo Credit: Craig Nagy, Wikimedia Creative Commons
While Canada still leads the way, the United Kingdom has closed the gap
Not everything in the rent versus buy debate can be easily accounted for in dollars and cents
Despite how it may seem, not all cities' home values are increasing like they are in the Pacific Northwest
Affordability has been the main worry for a while, but competition is a relatively recent concern among homebuyers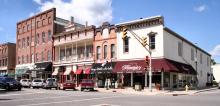 Photo Credit: Derek Jensen, Wikimedia Public Domain
Paying less doesn't always mean receiving less, especially in the case of these affordable neighborhoods and their public schools
Although still among the fastest-moving housing markets in the country, California cities may finally be showing signs of cooling off
The current share of young Americans who are still living at home with their parents has not been seen in over a century.
As young people, specifically Millennials, age into their thirties, the pace of household formation is ready to take off
Pages