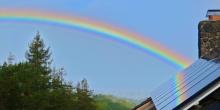 Photo: Steve Jurvetson/Creative Commons.
Buyers understand the benefits of solar power but don't know the upsides of leasing the equipment versus buying it.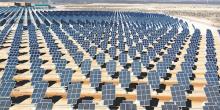 Individual rooftop installations just can't compare to larger solar systems that sell electricity directly to utilities.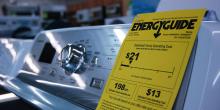 Photo: KOMUnews/Creative Commons.
Homeowners want to save energy by better insulating their homes, and installing more efficient windows and doors, but can be dismayed by intensive, expensive projects.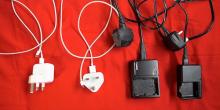 Photo: George Redgrave/Creative Commons.
The new standards are expected to increasing efficiency by about 10 percent on average and save 500 million kilowatt-hours annually.
Photo: trenttsd/Creative Commons.
Of the 150 homebuyers surveyed by NAHB, 90% said Energy Star appliances were essential or desirable.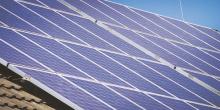 A new city ordinance makes solar systems mandatory for commercial and residential construction. Builders might oppose another regulation, though.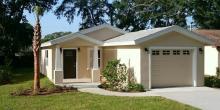 Sunroc Builders' Bates Avenue house in Lakeland, Fla.
Three award winners show that building energy-efficient starter homes can win hearts and minds—and generate profits.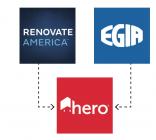 Renovate America and the Electric & Gas Industries Association (EGIA) announced a partnership in March.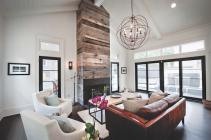 Smart ventilation systems that test air flow using variables such as temperature, dew point, time of day, and occupancy are being tested for humid-climate homes like this one in Atlanta. 
Current research and future initiatives will make it easier to build energy-efficient homes. Here's a look at what's up and coming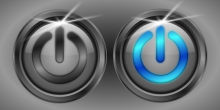 NRDC reports that advanced water heaters could save consumers up to $200 annually and could cut greenhouse gas emissions by up to 50 percent.
Pages