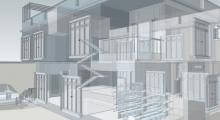 "The first dozen or so attempts to build net-zero [homes] in Oregon fell short because they missed the mark on efficiency and performance," says Sam Hagerman, co-owner of Hammer & Hand and president of the Passive House Alliance US.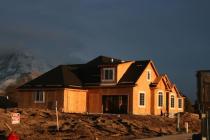 The New Mexico State Court of Appeals struck down an attempt to repeal energy-efficient building codes. The original decision to roll back the building codes came from a suggestion by Gov. Susana Martinez's small business task force.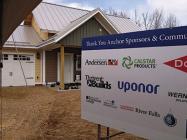 On Sunday, April 7, the first four families received keys to their homes in the St. Croix Valley Habitat for Humanity Eco Village project in River Falls, Wis.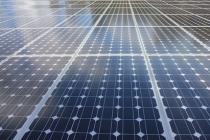 Ohm is the first system that can measure both solar and backup energy inputs as well as hot water energy usage, allowing solar hot water system owners to make smarter use of their solar-heated water.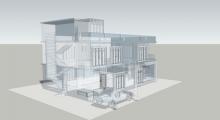 Using natural light and environmentally friendly materials are two keys to designing a sustainable home.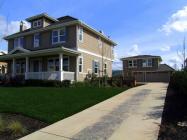 A spring home tour offered by the League of Women Voters in the affluent Boston suburbs of Concord and Carlisle is focused on innovations in energy efficiency, green construction, and issues of accessibility as they relate to house design.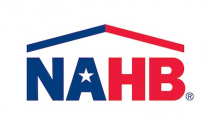 The American National Standards Institute, ANSI, recently approved the 2012 ICC 700 National Green Building Standard, the first update to the standard since the original edition.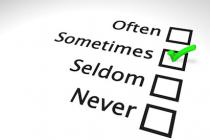 When it comes to specifying window systems for new-home projects, energy efficiency and price were always the top two drivers of purchasing preference.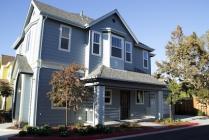 During New Homes Month in April, the National Association of Home Builders is showing home buyers why they can afford a higher-priced home—if it's new construction.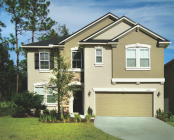 A look at 14 economical upgrades for single-family homes.
Pages