Yudelson: Most green buildings deliver predicted energy savings (or better)
Most green buildings do deliver predicted energy savings (or better), says sustainability guru Jerry Yudelson.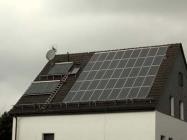 The National Roofing Contractors Association's update of its Guidelines for Roof Systems With Rooftop Photovoltaic Components is now available.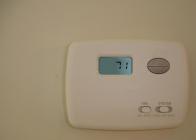 BPI, Home Energy Auditing Standard, evaluation, Building Performance Institute
The Building Performance Institute, Inc. (BPI) announced Monday that BPI-1100-T-2012 Home Energy Auditing Standard has been published as a BPI standard.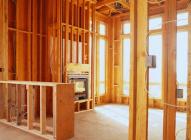 5 proven ways to optimize framing
Advanced framing can save materials and time while boosting your homes' efficiencies. Here are five techniques that can be adopted independently.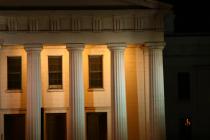 The 9th Circuit Court of Appeals has upheld a federal court ruling in favor of Washington's State Building Codes Council over standards for increasing the energy efficiency of homes that it adopted in 2009.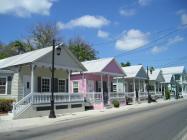 More than 5,200 U.S. homes have been LEED-certified this year, and a total of 21,380 since the residential program was introduced in 2008.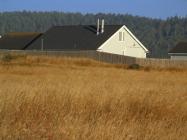 A developer is offering homes in two California active adult communities advertised as having no energy bills.

The U.S. Green Building Council (USGBC) announced that more than 20,000 homes across the United States have earned certification through the LEED for Homes program.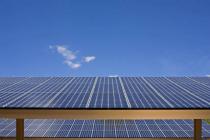 California regulators approved an expansion of a subsidy for rooftop solar power generated by homeowners and businesses.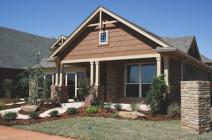 Appraisal tips: Getting the value out of green homes
As green homes become more prominent, builders are experiencing growing pains when it comes to appraisals. Builders share their secrets for getting the value out of green.
Pages