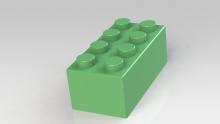 The 2012 ICC 700 National Green Building Standard recently approved by the American National Standards Institute is now available for purchase through BuilderBooks.com in print and e-book formats.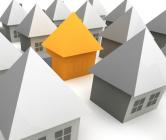 A new study shows the risk of mortgage default is one-third lower for energy-efficient, Energy Star-rated homes—a factor lenders and Congress should consider when making mortgage loans and policy.
Grayhawk Homes has been selected as a 2013 Energy Star "Partner of the Year" for its demonstrated efforts in promoting and constructing energy-efficient homes, the company announced.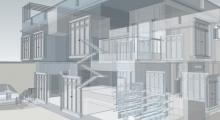 A farmhouse constructed of concrete and white oak in the Ozark Mountains in Missouri was built to achieve the net-zero energy standard.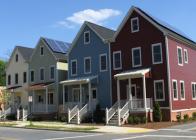 Green building: a vital selling tool for builders
More than half of builders believe that green/high-performance features help them sell new homes, according to a survey of Professional Builder readers.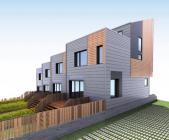 Boston has launched a program that will construct energy-positive homes that are so efficient that they produce more energy than they consume.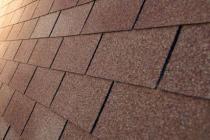 The National Roofing Contractors Association (NRCA) and the International Code Council (ICC) have released "Guidelines for Complying With Energy Code Requirements for Roof Assemblies: International Energy Conservation Code, 2009 and 2012 Editions."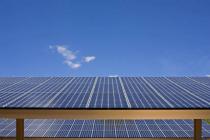 A new mapping tool from the Massachusetts Institute of Technology and a Boston design firm can calculate rooftops' capacity for solar energy.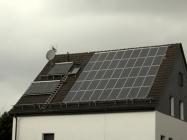 Installing rooftop solar panels on newly built houses can be cost-effective in terms of hardware, labor, permitting, and other factors, says Jesse Morris of the Rocky Mountain Institute.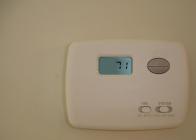 PERC, Energy Cost and Carbon Calculator, upgrades, comparisons, pricing
The Propane Education & Research Council (PERC) has upgraded its popular Heating Energy Cost and Carbon Calculator, giving the tool more timely applications that give construction professionals and propane marketers a way to quickly conduct pricing comparisons down to the county level.
Pages