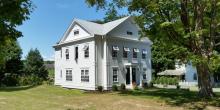 Winners of the 2015 Housing Innovation competition prove that high-performance homes are possible in every climate and at any price point.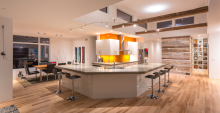 Life at net zero suits New England couple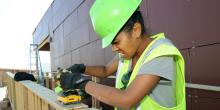 Farhana Rahman of the New York City College of Technology sands the rails that supports the team's ramp on Day 9 of the U.S. Department of Energy Solar Decathlon at the Orange County Great Park, Irvine, California, Tuesday, Oct. 6, 2015. (Credit: Thomas Kelsey/U.S. Department of Energy Solar Decathlon)
Some participating teams constructed homes that address resiliency toward environmental changes and disasters in their respective home regions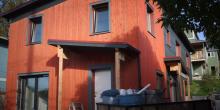 Courtland Place Passive House in Washington. Photo: Rob Harrison/Creative Commons
Free guide includes spotlight on individual projects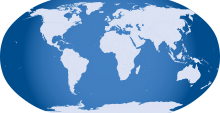 Proposed standard, now open for public comment, addresses lack of uniformity worldwide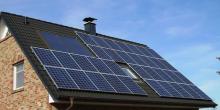 Solar panels on a roof. Photo: Pujanak/Wikimedia Commons
The ruling was made to give U.S. manufacturers an advantage equal to its overseas counterparts.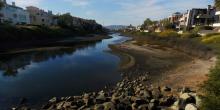 A canal in Venice, Calif. Photo: cdooginz/DeviantArt
The California Building Industry Asso­ci­ation has taken action to save water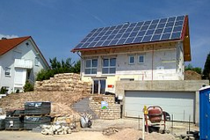 Free e-book offer how-to on construction and retrofits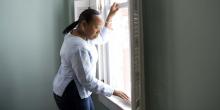 Historically, residential ventilation wasn't considered a problem by builders or homeowners because it was largely believed that operable windows and high rates of enclosure leakage provided enough outside air in the home.
People spend nearly 90 percent of their time indoors, with the majority of that time spent in their homes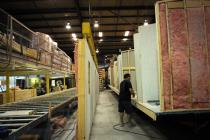 Building homes in factories could help reduce the industry's energy consumption
Pages