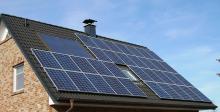 For some residents, aesthetic value matters over carbon footprint and savings.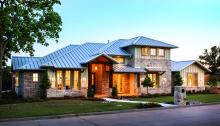 Bringing transparency to energy-efficienct window design and selection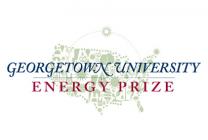 A $5 million pot is up for grabs in the nationwide contest for communities to develop and implement long-term energy efficiency plans.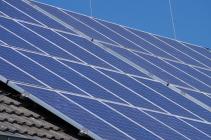 The poll confirmed that 88 percent of Americans support renewable energy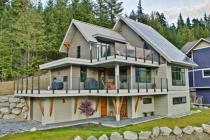 RDC Fine Homes' first net-zero home employed a wide array of energy-efficient features. Image courtesy of RDC Fine Homes
Speakers who participated in the recent Net-Zero North American Leadership Summit share what the industry has recently learned about building to the green standard.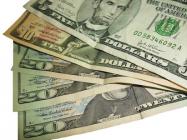 Selling energy-efficient systems requires a bit of comparative math to make the value and savings more tangible to potential home buyers.

Among the hundreds of building products introduced by manufacturers during the past 12 months and featured on the pages of Professional Builder, the readers selected these standouts as the 101 Best New Products.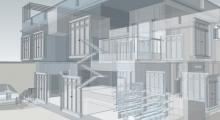 The new building code in Prescott, Ariz., will foster new energy efficient solutions and will require new conformance inspections and testing to specified limits.

The National Association of Home Builders says it's time to rethink the rate of return on energy efficiency.
Pages