The U.S. Green Building Council has added several new LEED pilot credits to the LEED Pilot Credit Library in the past few months.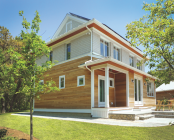 LEED used to be the buzzword for energy-efficient homes in the United States, but a new standard in town could be a game-changer: Passive House.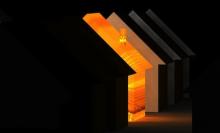 A Portland, Ore.-based nonprofit group recently showcased 13 extremely energy-efficient homes in four Northwest states. The homes were designed to use 30 percent less energy than a traditional house.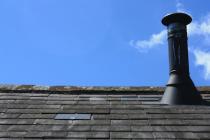 Installation of these solar shingles would cost the homeowner an additional $10,000, though the price of the products is expected to fall.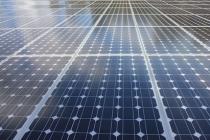 The 10 measures passed include the support of resilient communities, stronger building energy codes, Tiger grants, and improving infrastructure.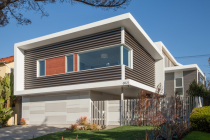 After three years of research and development, Proto Homes is rolling out houses produced by a patent-pending, hybrid prefab building system.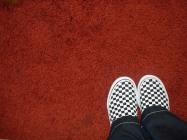 NSF Sustainability has verified Environmental Product Declarations (EPDs) for nylon carpet styles and colors manufactured by Mannington Commercial and for J+J Flooring Group's Kinetex flooring product and Invision brand modular styles that use eKo backing.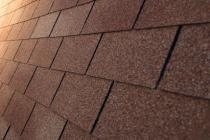 Cool-roof material choices have expanded from reflective paint to vinyl sheeting, light-colored gravel, and other roofing products designed to reflect 90 percent of sunlight.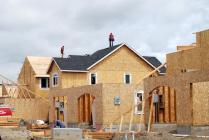 Success in constructing net-zero homes in the Northwest has sparked debate over how green codes should be incorporated.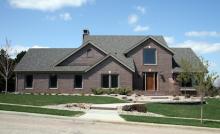 During National Homeownership Month in June, the National Association of Home Builders is telling young people the time is right to buy a house, and that the nation's builders are building the homes they want.
Pages