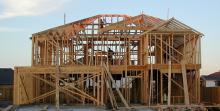 APA-The Engineered Wood Association's new online Wall Line Bracing Calculator eases wall bracing by streamlining the process.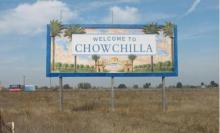 housing market, home market, home buyers, home prices
The blog 24/7 Wall St. has identified the ten metropolitan areas where home prices are projected to increase the most by next year.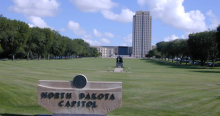 housing market, home market, home buyers
With housing values set to appreciate 5.6 percent in 2012, Bismarck, N.D., is expected to be the strongest market in the country in the year ahead, according to a recent report by risk management and valuation services firm Veros. See other markets that made the list.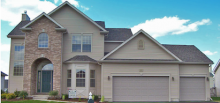 single-family home, home value, home price, housing market
Economist Paul Emrath of National Association of Home Builders (NAHB) has updated a model he developed that estimates the value various features add to a home.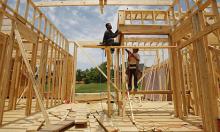 new home sales, housing starts, 2011 housing market
The Census Bureau reported that new home sales in August were at a seasonally adjusted annual rate (SAAR) of 295,000.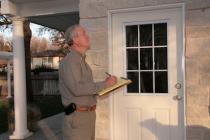 As demand for new-home construction began to wane, Steve Laughlin of Cornerstone Builders tapped into his past clients by offeri
Sure, the past five years have been chaotic and the prospects for 2011 don't exactly look entirely sunny. But there are plenty of builders and developers that are planning for growth this year by doing anything but the status quo. We reached out to Professional Builder's 112,000 readers, as well as dozens of the industry's top consultants and experts, and asked them to share their best practical, proven ideas for growing revenue and increasing profits in 2011. We present the top 35.
The sheer size and growth of the 55-plus cohort over the past 10 years is altering the builder market. There simply aren't enough younger buyers to occupy the number of homes that Boomers want to sell.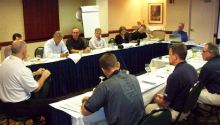 Implementing the principles of Lean in home building is no easy task, but the payoffs in waste reduction and cost savings can be substantial. Lean expert Scott Sedam provides a roadmap for getting started.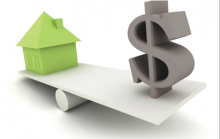 Every step in the process of selling a house has its challenges, but perhaps none is more frustrating than having the appraisal on a house come in well below the sale price. Not satisfied with the appraised value of your new homes? Follow these practical steps for avoiding the dreaded low appraisal.