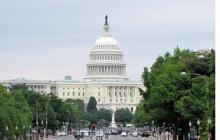 By now, most don't expect 2011 to be a recovery year. Housing prices are expected to fall at least 5%, and The Wall Street Journal listed four key issues to pay attention to as the new year rolls around.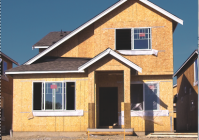 With the right price and the right location, the numbers on any unfinished house or neighborhood can look like a great deal. But the key to making money on partially completed projects is thorough due diligence and an incredibly clear understanding of the liability issues. Here's what you need to know before taking on unfinished projects.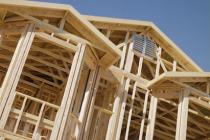 Small home builders are the mainstay of the nation's housing industry, including a sizable number of self-employed mom-and-pop operations, according to a new study by NAHB economists. Slightly more than 65 percent of all home building establishments had annual receipts below $1 million.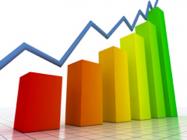 Mortgage rates rose again last week, hitting their highest level since July, according to The Wall Street Journal.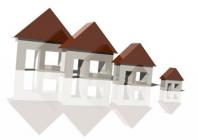 Privately-owned housing starts in November were at a seasonally adjusted annual rate of 555,000 — 3.9 percent above the revised October estimate, according to the Commerce Dept. The single-family market fared even better, rising 6.9 percent last month.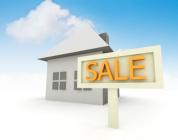 Foreclosed homes have been selling at a substantial discount, averaging 32 percent less than homes not in foreclosure in the third quarter. In Ohio, that gap was even larger, where foreclosures were 45 percent below non-foreclosure sales.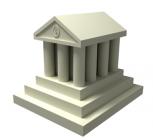 The mess of foreclosure documentation over the past few months has underscored the need for national standards for the mortgage industry, Federal Governor Daniel Tarullo said at a Senate Banking Committee hearing.
Rates on fixed-rate home mortgages rose for the third straight week after economic data suggested the economy is getting stronger, The Wall Street Journal reported.
Nearly half (49 percent) of U.S. adults are at least somewhat likely to consider purchasing a foreclosed property, up from 45 percent in May 2010, according to the latest results of an ongoing survey tracking homebuyers' attitudes toward foreclosed homes by Harris Interactive on behalf on Trulia and RealtyTrac.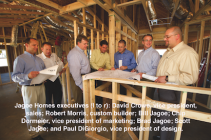 Armed with years of management improvements and a recession-busting attitude, Professional Builder's Builder of the Year kept its focus on a diversified and value-rich product offering to emerge as one of the best-run builders in the business.
Pages