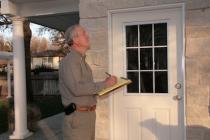 As demand for new-home construction began to wane, Steve Laughlin of Cornerstone Builders tapped into his past clients by offeri
Sure, the past five years have been chaotic and the prospects for 2011 don't exactly look entirely sunny. But there are plenty of builders and developers that are planning for growth this year by doing anything but the status quo. We reached out to Professional Builder's 112,000 readers, as well as dozens of the industry's top consultants and experts, and asked them to share their best practical, proven ideas for growing revenue and increasing profits in 2011. We present the top 35.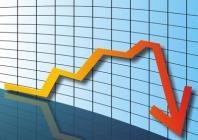 Foreclosures were down sharply in November, both compared to the previous month and November 2009, according to RealtyTrac.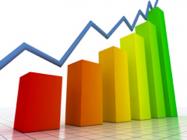 For the second straight year, real-estate stocks will end the year with gains twice as high as the general stock market, The Wall Street Journal reported.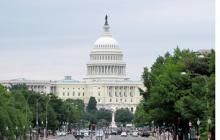 By now, most don't expect 2011 to be a recovery year. Housing prices are expected to fall at least 5%, and The Wall Street Journal listed four key issues to pay attention to as the new year rolls around.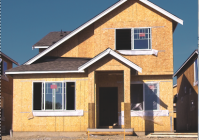 With the right price and the right location, the numbers on any unfinished house or neighborhood can look like a great deal. But the key to making money on partially completed projects is thorough due diligence and an incredibly clear understanding of the liability issues. Here's what you need to know before taking on unfinished projects.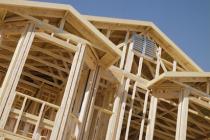 Small home builders are the mainstay of the nation's housing industry, including a sizable number of self-employed mom-and-pop operations, according to a new study by NAHB economists. Slightly more than 65 percent of all home building establishments had annual receipts below $1 million.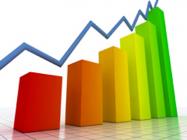 Mortgage rates rose again last week, hitting their highest level since July, according to The Wall Street Journal.
Privately-owned housing starts in November were at a seasonally adjusted annual rate of 555,000 — 3.9 percent above the revised October estimate, according to the Commerce Dept. The single-family market fared even better, rising 6.9 percent last month.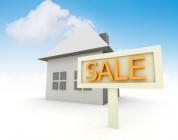 Foreclosed homes have been selling at a substantial discount, averaging 32 percent less than homes not in foreclosure in the third quarter. In Ohio, that gap was even larger, where foreclosures were 45 percent below non-foreclosure sales.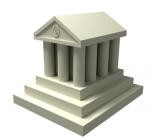 The mess of foreclosure documentation over the past few months has underscored the need for national standards for the mortgage industry, Federal Governor Daniel Tarullo said at a Senate Banking Committee hearing.
Pages