Though counterintuitive in today's market, a new pricing study from McKinsey & Co. suggests that a modest price increase on a cost-per-square foot basis might be worth considering.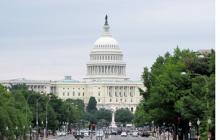 Last year, the Obama administration was committed to mitigating the wave of foreclosures. Now, CNNMoney reports that officials are highlighting the need for foreclosures, calling them "an important part of ensuring longer-term stability in the market."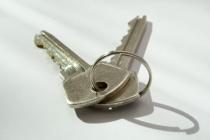 The percentage of households that owned their home hit its lowest level since 1999. The rate for the July-September quarter remained unchanged at 66.9%. Homeownership reached its peak in 2004, with more than 69% of households owning their home.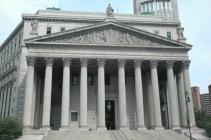 Toll Brothers, the largest luxury home builder in the U.S., agreed to a $25 million settlement in an investor lawsuit, Reuters reported. Investors claimed the company overstated its ability to manage to housing slump. Toll Brothers denied wrongdoing in agreeing to settle.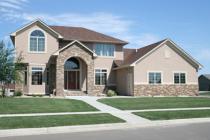 The single-family housing market will grow 27 percent in dollars in 2011. That translates into a 25 percent increase in the number units to 565,000, according to the McGraw-Hill Construction Outlook report. Multifamily housing is also expected to increase in '11.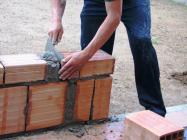 Pulte suffered nearly $1 billion in losses in the third quarter as orders fell and charges racked up on its $1.3-billion purchase of Centex a year ago, the Wall Street Journal reported. To combat the losses, the company plans to reduce costs by nearly $100 million next year by consolidating divisions and cutting staff. Pulte reported losses of about $360 million a year ago.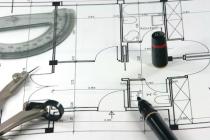 Even in this economy, there are builders in all markets producing good numbers. Management and sales expert Bob Schultz sheds some light on their secret to success. It includes having owner buy-in and learning to sell at a high conversion rate.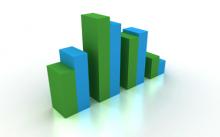 Owens Corning, a housing materials manufacturer, said its third quarter revenue fell 12 percent to $1.19 billion, Fox Business reported. Wall Street had predicted revenue of $1.26 billion.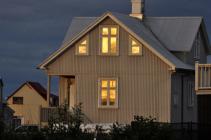 The Concord Group, a California-based real estate strategy firm, predicts that national home sales will improve by early 2012, with annual housing units ramping up to 640,000 by the fourth quarter of 2012. The West Coast has the strongest long-term growth potential, according to the group.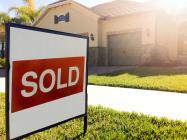 Despite a significant improvement from August, new home sales in September were among the worst on record since 1963, The Wall Street Journal reported. September sales rose to a seasonally adjusted rate of 307,000, but when compared to last year, the rate actually fell more than 21 percent.
Pages