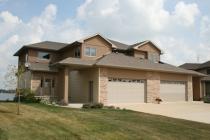 Signs are increasingly pointing to a home building industry that is years away from recovering from the excesses of the housing boom. Even with a modest rise in construction last month, the pace of building would need to at least double to signal a healthy market and contribute in a meaningful way to job growth, according to most economists.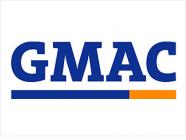 GMAC Mortgage is imposing a moratorium on many of its foreclosures as it tries to ensure they were done correctly. States where the moratorium is being carried out include New York, Connecticut, New Jersey, Illinois, Florida, and 18 others.

Interest rates on 30-year fixed-rate mortgages fell for the first time in three weeks, offering a glimmer of hope for a housing market that still faces plenty of obstacles. Interest rates are historically low, which may boost home loan refinancing activity and also makes homes more affordable, real estate website Zillow.com said on Tuesday.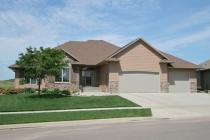 Home builder confidence remains at multi-month lows, according to a new report by the National Association of Home Builders. The NAHB/Wells Fargo housing market index remained at 13 in September, tying the August reading for the worst showing since March 2009.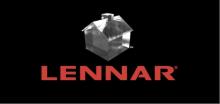 Lennar Corp, the third-biggest homebuilder in the United States, reported a higher-than-expected quarterly profit and a decline in orders that was less severe than Wall Street had feared.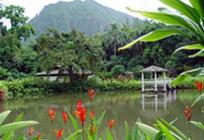 A report from real estate research firm RealtyTrac Inc. said there were 1,629 Hawaii August foreclosure filings, which eclipsed the prior record of 1,534 in December.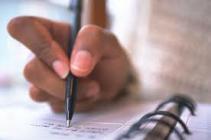 Most watchers of the home building industry believe that friends and family networks are an important part of the future of builder financing.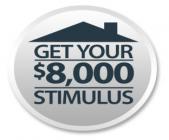 Approximately 1.8 million taxpayers claimed a total of almost $12.5 billion in first-time homebuyer credits in 2009. More than 950,000 taxpayers will be required to repay the credits.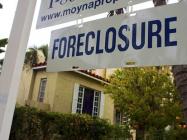 A new program allows government agencies and their partners to have exclusive purchase rights on foreclosed homes before families, investors and the rest of the private market is allowed to bid.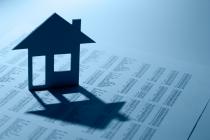 The slide in U.S. home prices may have another three years to go as sellers add as many as 12 million more properties to the market. Shadow inventory is preventing prices from bottoming after a 28 percent plunge from 2006.
Pages