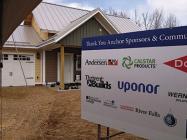 On Sunday, April 7, the first four families received keys to their homes in the St. Croix Valley Habitat for Humanity Eco Village project in River Falls, Wis.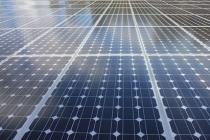 Ohm is the first system that can measure both solar and backup energy inputs as well as hot water energy usage, allowing solar hot water system owners to make smarter use of their solar-heated water.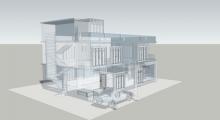 Using natural light and environmentally friendly materials are two keys to designing a sustainable home.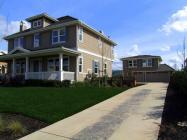 A spring home tour offered by the League of Women Voters in the affluent Boston suburbs of Concord and Carlisle is focused on innovations in energy efficiency, green construction, and issues of accessibility as they relate to house design.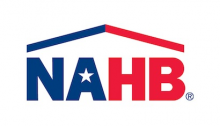 The American National Standards Institute, ANSI, recently approved the 2012 ICC 700 National Green Building Standard, the first update to the standard since the original edition.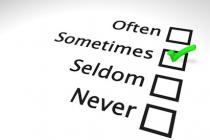 When it comes to specifying window systems for new-home projects, energy efficiency and price were always the top two drivers of purchasing preference.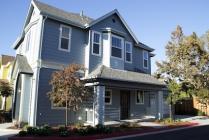 During New Homes Month in April, the National Association of Home Builders is showing home buyers why they can afford a higher-priced home—if it's new construction.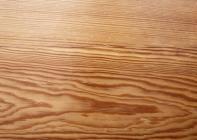 A Florida House bill that says state agencies should decide on a project-by-project basis which green certification standards are used on state construction passed a subcommittee vote 12-1.

An Olympic-caliber rower, former professional boxer, award-winning chili cook, and cat trainer are among home building's young superstars to be named 40 Under 40 winners for 2013 by the editors of Professional Builder magazine.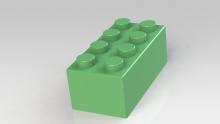 The 2012 ICC 700 National Green Building Standard recently approved by the American National Standards Institute is now available for purchase through BuilderBooks.com in print and e-book formats.
Pages