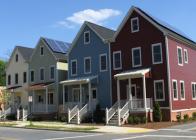 Green building: a vital selling tool for builders
More than half of builders believe that green/high-performance features help them sell new homes, according to a survey of Professional Builder readers.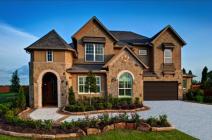 Path to Zero: Tips for building net-zero energy homes
Building scientists and leading home builders offer tips and techniques for designing and building 'market-rate' net-zero energy homes.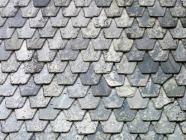 Oak Ridge National Laboratory released findings from field tests of a roof and attic system that aims to improve the energy efficiency of residential buildings.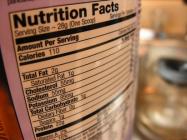 The International Living Future Institute announced the launch of Delcare, an ingredients label for building products. Declare acts as a "nutrition label," by providing manufacturers and specifiers of building materials with a list of the product's components.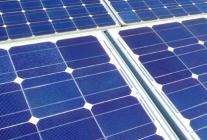 solar thermal heating roof
A solar thermal heating system by Swedish company SolTech looks a lot like the curved clay or concrete tiles that might normally adorn a roof. The tiles are made of ordinary transparent glass, allowing the sun to shine through onto the absorbing surface underneath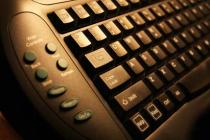 USGBC, Home Depot, LEED for Homes, green building products, database
The U.S. Green Building Council (USGBC), in conjunction with The Home Depot, has launched an online green home products database.

Meritage builds 'deconstructed' home to demonstrate green features
Home-building giant Meritage Homes cut the ribbon last month on its first high-performance, green community in the San Antonio area. To help educate potential buyers on the green homes, Meritage built a demonstration home that "literally peels back the walls and ceilings to showcase its energy-saving features," according to the company.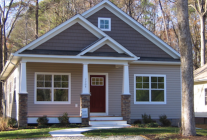 7 best practices for building affordable green homes
Going green doesn't have to cost more. Experts at the NAHB Research Center have identified design and construction tactics that builders have used to minimize the cost premium for green.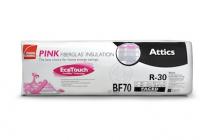 Owens Corning is taking its tried-and-true EcoTouch fiberglass insulation line to a new level of green with the introduction of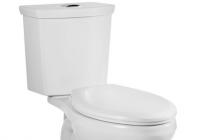 American Standard has debuted the industry's first truly siphonic, dual-flush toilet, which utilizes the company's PowerWash technology to provide a strong, yet quiet, push and pull action to scour the bowl with every flush.
Pages