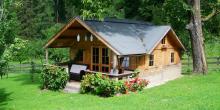 Photo: Pixabay
Standalone dwellings that share lots with larger main houses could offer affordable living options and help alleviate housing shortages in major cities.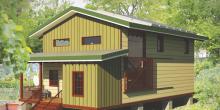 A responsive and responsible design by students from Prairie View A&M University (exterior, front). Click here to enlarge.
The grand winner of the 2016 Race to Zero Student Design Competition is an affordable, sustainable house with emergency preparedness in mind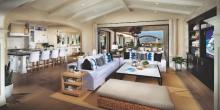 The Estates at Del Sur by Robert Hidey Architects

 
Though still a touchy topic with zoning boards, ADUs answer a pressing market need.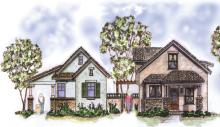 The St. George homes from Larry Garnett.
Infill opportunities extend beyond vacant city lots. Here are some smart ways to take advantage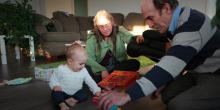 Photo: Jesse Davis/Flickr
Lennar and KB Home are among builders building homes for multiple generations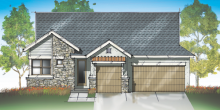 Even top-selling designs can benefit from a do-over 
Room for personalization in homes is key
In response to the number of families doubling up, builders are introducing new designs that offer independence and privacy as well as togetherness.