Photo: Pixabay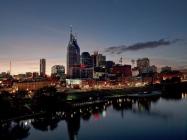 Photo: Pixabay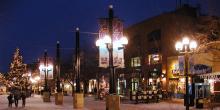 Affected counties can be found from Washington to Massachusetts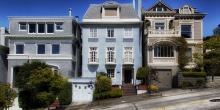 One housing expert says the rate hike can spur home value declines in coastal markets like Seattle and San Francisco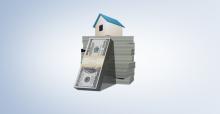 Source: 401kcalculator.org
Some lenders feel more secure when affluent relatives co-sign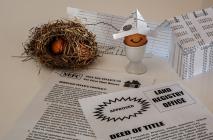 Broader access to housing credit sought

NAHB endorses President Obama?s housing finance policy.
Americans have shown continued interest in buying and owning homes. The demand for new homes is real. We need to keep focused on removing obstacles to homeownership. The new QM, when it emerges, should not impede the market further.
NAHB: House, Senate deadlocked on tax extension proposals
The Senate on July 25 narrowly approved a Democratic proposal to extend the 2001 and 2003 tax cuts through 2013. A week later, the Republican-led House passed competing tax extension legislation. The votes essentially leave Congress deadlocked on this issue.

Donovan says tools are there to restore housing at NAHB speech
Pages