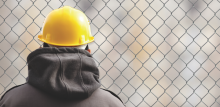 The lack of skilled labor is a massive problem for the construction industry, but so far there's been little effort made to find solutions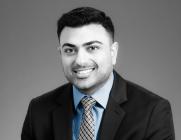 Viny Panchal, of ProSight, sees more court cases coming to define who are deemed employees and who are considered contract laborers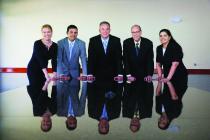 Left to right: Tashara Cronshaw, director of human resources; Jason Frost, VP of land acquisition; Christopher Clark, VP of operations, north region; Jim Schier, senior VP of finance; Nancy Reynolds, CFO. Photo: Gary Bogdon/db Photo Agency.

 
It begins with a rigorous interview process and taking your time to make the right choice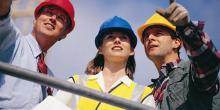 Better maternity leave policy and a focus on diversity in company culture can help recruit and retain talent, a new study finds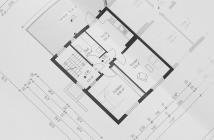 Photo: cocoparisienne, Creative Commons
Establishing sound business systems that ensure a healthy bottom line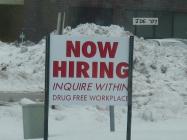 The housing market is continuing its trek toward recovery, and as a result, construction is up in the U.S.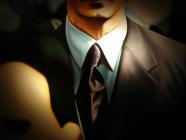 Proven techniques for developing the next generation of leaders within your home-building company.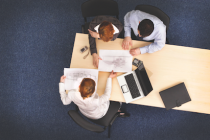 Builders would benefit more from proactively shepherding customers from contract to closing than they would from merely focusing on gaining more sales.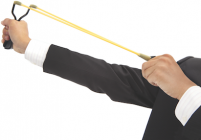 Asset Protection and Risk Mitigation plans help builders prepare for the worst, so the worst doesn't happen to you.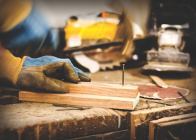 Local HBAs tackle labor shortage; Architects see more amenities and size; CPWR snapshot of construction industry profiles an older workforce; Detroit joins the company of Turnaround Towns
Pages