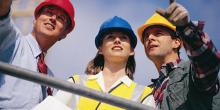 Better maternity leave policy and a focus on diversity in company culture can help recruit and retain talent, a new study finds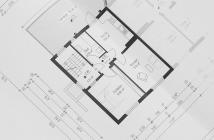 Photo: cocoparisienne, Creative Commons
Establishing sound business systems that ensure a healthy bottom line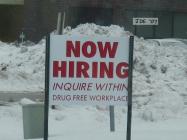 The housing market is continuing its trek toward recovery, and as a result, construction is up in the U.S.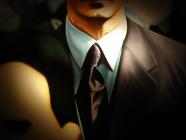 Proven techniques for developing the next generation of leaders within your home-building company.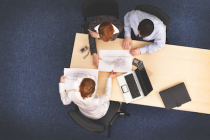 Builders would benefit more from proactively shepherding customers from contract to closing than they would from merely focusing on gaining more sales.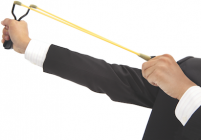 Asset Protection and Risk Mitigation plans help builders prepare for the worst, so the worst doesn't happen to you.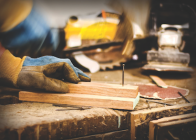 Local HBAs tackle labor shortage; Architects see more amenities and size; CPWR snapshot of construction industry profiles an older workforce; Detroit joins the company of Turnaround Towns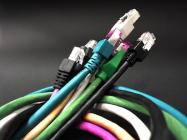 Builders polled say integrating software into a single database can be a daunting prospect, a frustrating project, or an initiative that is producing rewards.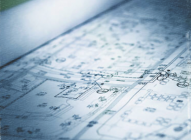 Respect your back-office help or you could be overwhelmed with trying to be efficient.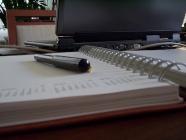 Part III of Scott Sedam's series on the seven responsibilities of leadership
Pages