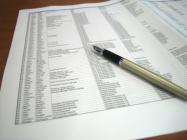 From what I gather in my dealings with builders and designers, our industry underutilizes spreadsheets.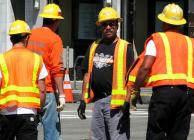 Rising demand for residential construction is starting to outpace the number of workers available to do the work, some home builders say.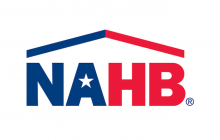 The NAHB and other organizations are recommending any new immigration law to include a program that opens a legal path for foreign workers to enter the United States when the economy needs them.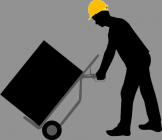 Finding builders full of good people operating with no better than marginal processes is common. So what's that got to do with profit margin? Plenty.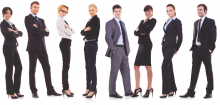 The two trophies most builder sales operations covet are more qualified traffic and more sales. An often-overlooked way to attain both is a well-thought-out and executed participation program for Realtors.

In home building, the customer is rarely right. Wow, I bet you didn't think you would see that statement coming from a customer satisfaction expert; but it is true, and here is why.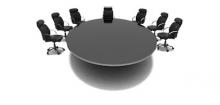 Of all the quality management tools available to builders, process mapping has the potential to deliver the greatest impact on improving a builder's operations by eliminating redundancies and saving time and money.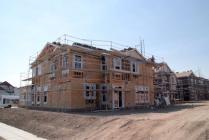 Scott Sedam wraps up his six-part series on quality management with 10 techniques for building efficient processes and ensuring a better product.

An Olympic-caliber rower, former professional boxer, award-winning chili cook, and cat trainer are among home building's young superstars to be named 40 Under 40 winners for 2013 by the editors of Professional Builder magazine.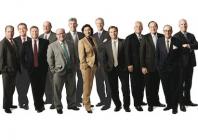 Key Toll Brothers executives (l. to r.): Martin Connor, CFO; Ed Weber, regional president; Barry Depew, regional president; Fred
Arguably better than any of the Giant builders, Toll Brothers built a business that was ready to absorb and pivot from the historic downturn to a new market.
Pages