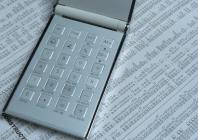 John Burns: 4 successful builder strategies for maximizing revenue
Home builders must be firing on all cylinders to make money during these trying times, says John Burns, CEO of John Burns Real Estate Consulting. Burns highlights four common strategies firms are employing to maximize revenue.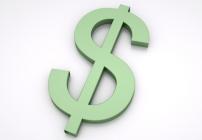 Professional Builder webinar: 35 Moneymaking Ideas for Builders in 2011
Making money as a builder has never been more demanding than it is today. New tools and ideas are required to achieve success. Join Professional Builder's editors Patrick O'Toole and David Barista and columnist Scott Sedam for a fast-paced, one-hour webinar loaded with ideas you can use in your business today. This free webinar is available on demand.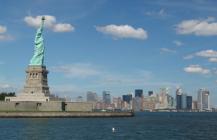 Rafael E. Cestero, the commissioner of New York City's Department of Housing Prevention and Development, will step down in March to take a job in the private sector, The New York Times reported.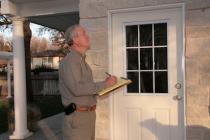 As demand for new-home construction began to wane, Steve Laughlin of Cornerstone Builders tapped into his past clients by offeri
Sure, the past five years have been chaotic and the prospects for 2011 don't exactly look entirely sunny. But there are plenty of builders and developers that are planning for growth this year by doing anything but the status quo. We reached out to Professional Builder's 112,000 readers, as well as dozens of the industry's top consultants and experts, and asked them to share their best practical, proven ideas for growing revenue and increasing profits in 2011. We present the top 35.
America's 10 largest publicly traded home builders have started to improve their policies and practices relating to the environment and resources, but much progress remains to be achieved, according to a new study by Calvert Investments, a sustainable and responsible investment firm. KB Home and Pulte ranked at the top of Calvert's list, while Meritage Homes, Toll Brothers, and Standard Pacific all improved against Calvert's previous ranking. DR Horton and Ryland Group lost ground.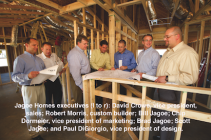 Armed with years of management improvements and a recession-busting attitude, Professional Builder's Builder of the Year kept its focus on a diversified and value-rich product offering to emerge as one of the best-run builders in the business.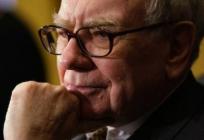 Two years ago, at the height of the global financial crisis, investor Warren Buffett pulled out this gem of a quote to describe the situation. "It's only when the tide goes out that you learn who's been swimming naked." And while this is an accurate expression of what happens to weak businesses when there is a downturn in the business cycle, it seems particularly apt as a description of the builder market before and after the housing market bubble burst.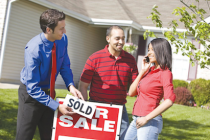 Successful builders obsess on sales conversion ratios, tracking key metrics, hiring the right people, and knowing where they stand in the marketplace, writes Bob Schultz in his latest column. Schultz offers 14 ways builders can win in the sluggish economy.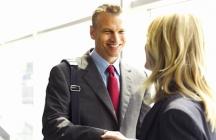 Behavioral interviewing is said to be 55 percent predictive of future on-the-job behavior, while traditional interviewing is only 10 percent predictive. As a result, more companies are adopting behavioral interviewing methods.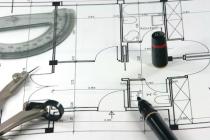 Even in this economy, there are builders in all markets producing good numbers. Management and sales expert Bob Schultz sheds some light on their secret to success. It includes having owner buy-in and learning to sell at a high conversion rate.
Pages