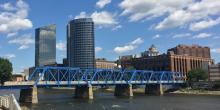 Grand Rapids, Mich. Photo: Steven Depolo/Creative Commons
Only nine cities performed better than national averages, according to the annual Metro Monitor report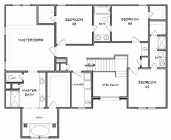 Islands, open floor plans, and large kitchens and showers are among the most wanted new-home amenities.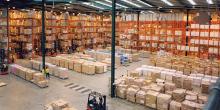 Photo: Axisadman/Wikimedia Commons.
Builders and architects say the best way to persuade them to try a new product is by showing how it performs.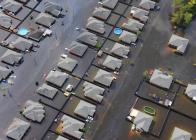 Pixabay Public Domain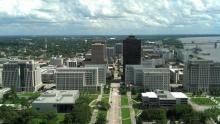 Downtown Baton Rouge. Baton Rouge continues to top the list of major metros on the LMI. Photo Credit: Spatms, Wikimedia Commons
Nationally, all three components of the LMI rose over the quarter.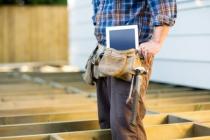 Apps for communicating, drawing, and managing documents and schedules are among the favorites.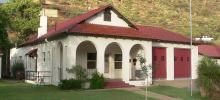 Photo Credit: Ammodramus, Wikimedia Commons
Arizona is an example of a state that has wildly different intracounty tax rates, such as in Gila County, where average tax rates vary from less than $1, to $9 per $1,000 of value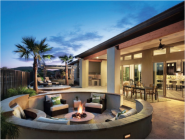 This circular, sunken fire pit and seating area fronts a 38-foot long covered patio at a Trilogy at Vistancia residence in Peoria, Ariz. Builder: Shea Homes, Scottsdale, Ariz. Architect: Bassenian Lagoni, Newport Beach, Calif. (Photo: Mark Boisclair)
The building community reports on the growing popularity of bringing the indoors outside.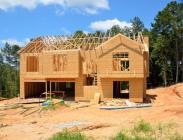 Reaching out to elected officials and fighting excessive regulations are two of the main ways NAHB will be looking to advance its policy agenda

Photo of Quill exterior decorative glass courtesy of Masonite
Builders and architects share their top considerations for selecting windows and doors
Pages